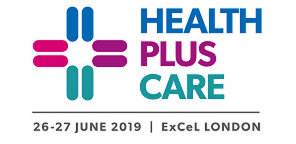 Health Plus Care Show 2019 | 26-27 June 2019, Excel London
Health+Care focusses on the delivery of cultural, service, system and digital transformation that's essential to securing the future of health and social care systems. The focus will be on how to deliver real, impactful transformation across local health economies, drawing on the best examples, with the most potential for replication.
Past Events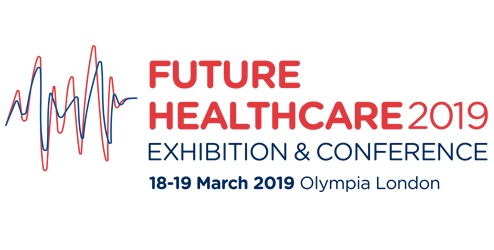 Future Healthcare 2019 | 18/19.MARCH.2019 OLYMPIA LONDON
The only B2B event in the UK to showcase healthcare products and services across all sectors to an audience of global buyers. Organised in association with UKIHMA - a strategic partner of Healthcare UK, a UK government trade promotion organisation jointly funded by the Department for International Trade, the Department of Health and NHS England.

2019 IAPT National Networking Forum | January 23, 2019 Birmingham City Football Ground.
This year's forum is dedicated to recent progress, new initiatives and alternative delivery methods. Meet our Clinical Advisors to see how digital can help IAPT service. More info here.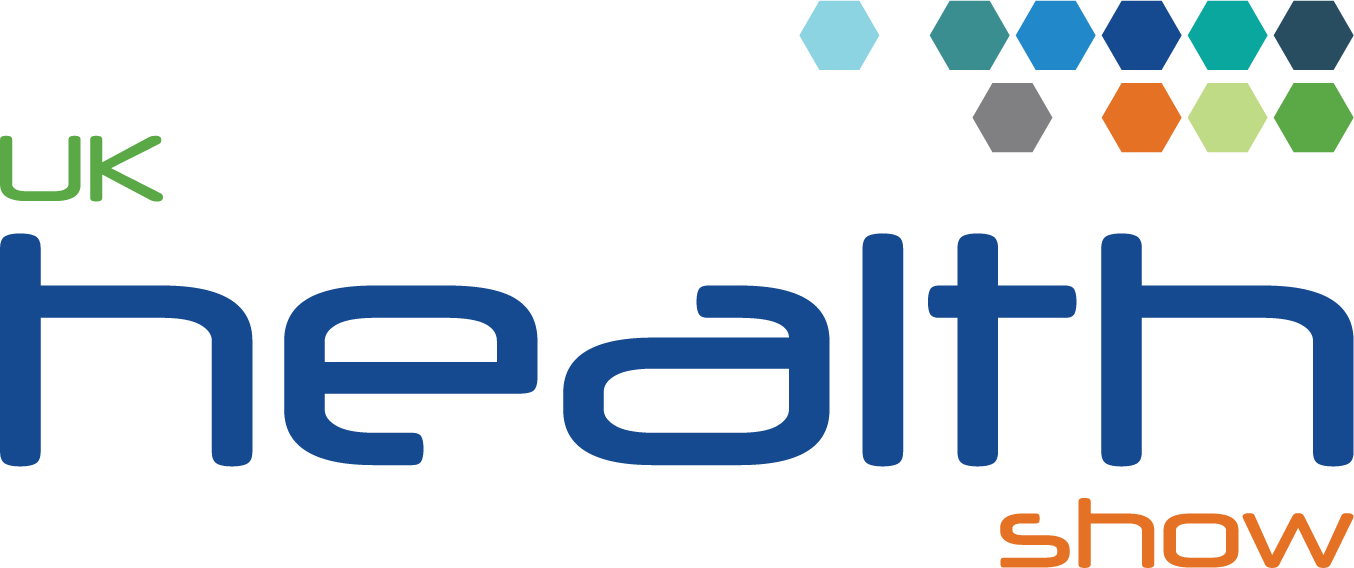 UK Health Show 2018
The UK's leading conference and exhibition platform connecting over 5,000 senior healthcare decision makers, influencers and buyers from across the NHS and the entire UK healthcare sector focused on four key themes: Technology | Commissioning | Procurement | Cyber Security
To learn more about our upcoming events or to request an in-person demo at a future event, sign up here.