5 - 6 September 2019
The European Society for Research on Internet Interventions (esrii) is a non-profit organization committed to advance research on e-health interventions.
E-health interventions comprise existing and emerging technologies, including the Internet, mobile devices, digital gaming, virtual reality, remote sensing, and robotics. The mission of the organization is to foster excellence in evidence-based e-health interventions targeting behavioral and mental health.
Every second-year esrii organizes a conference in Europe for researchers, clinicians, and policy experts. The last esrii conference was held in Dublin, Ireland, and had over 190 participants.
We are in Denmark proud to be the hosts of the next conference, that will take place in September 2019 in our beautiful capital, Copenhagen.
There will be no conference fee, and we hope that many young researchers from all over Europe will participate!

Med in Ireland 10 October 2019
Med in Ireland is a one-day event exploring how innovative Irish medtech companies are transforming the future of healthcare and manufacturing.

Digital Health & Care 2019 | 25th April, University of Strathclyde, Glasgow
Come to our booth at the FutureScot: Digital Health & Care Event in the Technology and Innovation Centre, at the University of Strathclyde, Glasgow on Thursday, April 25th. Get an in-person demo with our team to see how our SilverCloud platform can help you:
Offer flexible, asynchronous, therapeutic support
Increase capacity and lower provider costs
Treat patients with over 30+ programmes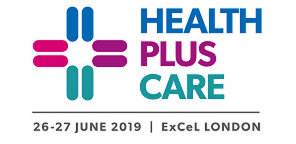 Health Plus Care Show 2019 | 26-27 June 2019, Excel London
Health+Care focusses on the delivery of cultural, service, system and digital transformation that's essential to securing the future of health and social care systems. The focus will be on how to deliver real, impactful transformation across local health economies, drawing on the best examples, with the most potential for replication.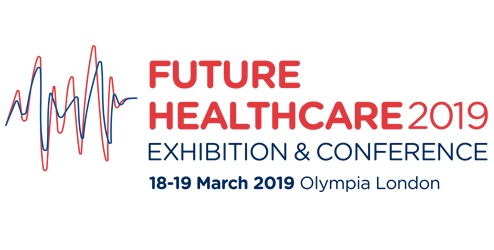 Future Healthcare 2019 | 18/19.MARCH.2019 OLYMPIA LONDON
The only B2B event in the UK to showcase healthcare products and services across all sectors to an audience of global buyers. Organised in association with UKIHMA - a strategic partner of Healthcare UK, a UK government trade promotion organisation jointly funded by the Department for International Trade, the Department of Health and NHS England.

2019 IAPT National Networking Forum | January 23, 2019 Birmingham City Football Ground.
This year's forum is dedicated to recent progress, new initiatives and alternative delivery methods. Meet our Clinical Advisors to see how digital can help IAPT service. More info here.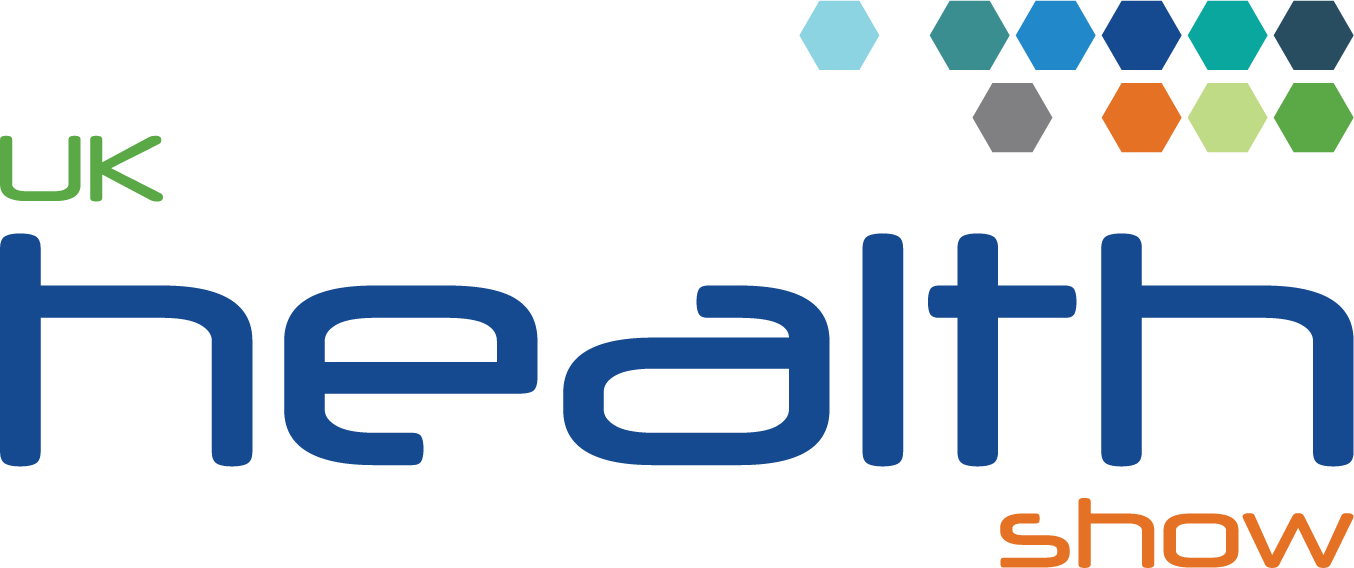 UK Health Show 2018
The UK's leading conference and exhibition platform connecting over 5,000 senior healthcare decision makers, influencers and buyers from across the NHS and the entire UK healthcare sector focused on four key themes: Technology | Commissioning | Procurement | Cyber Security
To learn more about our upcoming events or to request an in-person demo at a future event, sign up here.