Digital, On-Demand Family Mental Health Programmes
Effective, evidence-based, and easy-to-use programmes and tools designed to fit seamlessly into the lives of every child, teenager and parent or carer to support the whole family.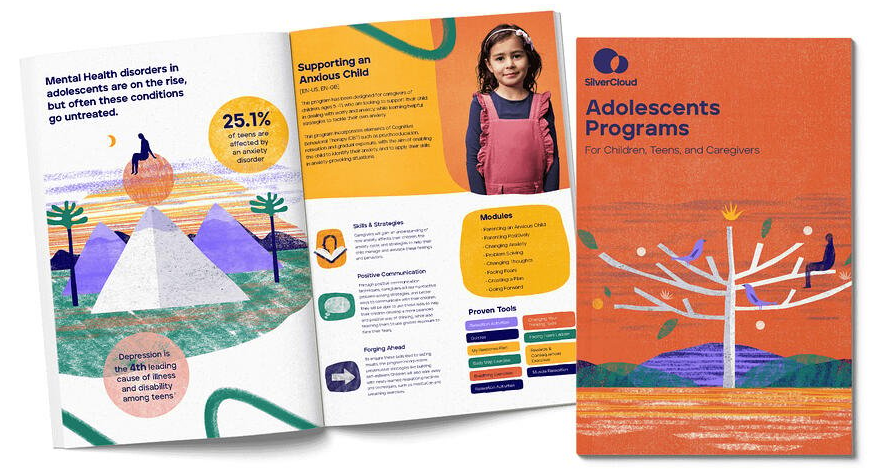 Download our Family Toolkit
To access tools and tips to help better the mental health and wellbeing of the entire family.
SilverCloud® by Amwell® is the leading global provider of digital mental health and wellbeing solutions. Our suite of family mental health programmes is uniquely designed for new parents, children, teens, and caregivers.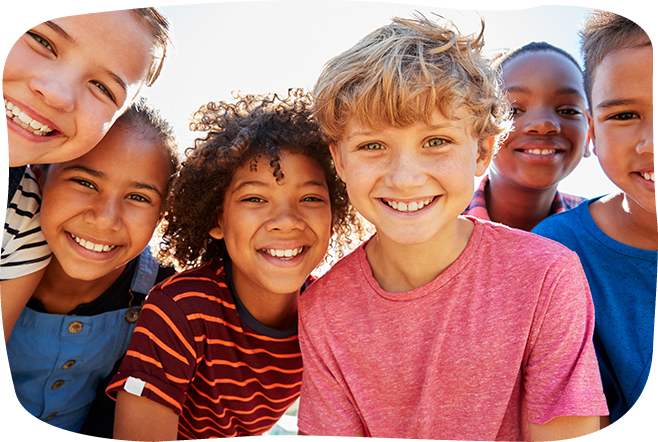 Children and Young People Mental Health Programmes
Mental Health issues in adolescents are on the rise, but often these conditions go untreated. ~1 in 6 children experience mental health difficulties including depression and anxiety yet 75% of children and young people experiencing mental health difficulties are not getting treatment .
Adolescents programs include:
Supporting an Anxious Child

Supporting an Anxious Teen

Anxiety Programme for Teens

Low Mood Programme for Teens

Low Mood & Anxiety Programme for Teens.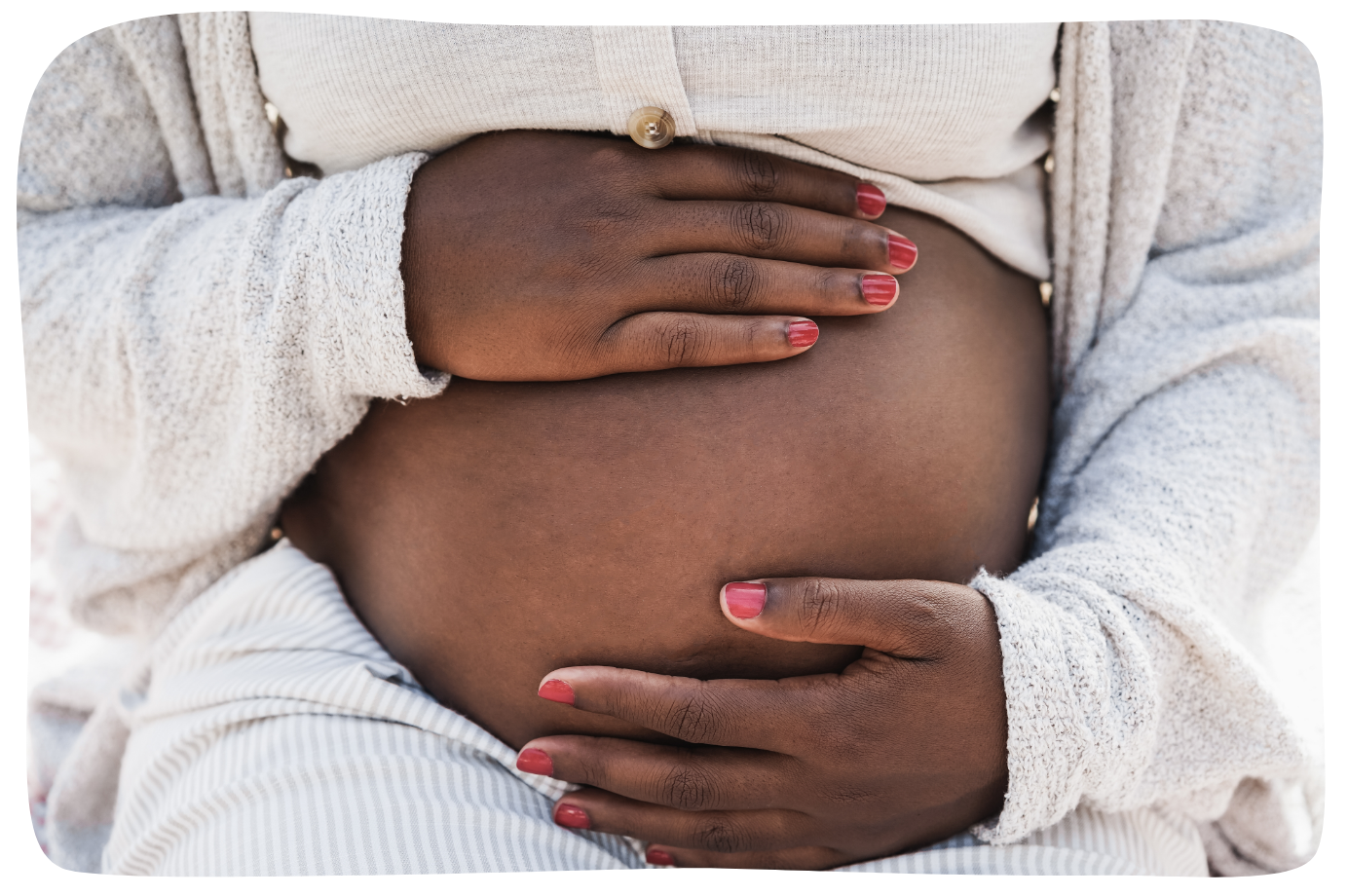 Perinatal Wellbeing Programme
Up to 20% of women and up to 15% of men develop a mental health problem during pregnancy or within a year of giving birth. The Perinatal Wellbeing programme has been designed for those who are experiencing or may be at risk of experiencing mild to moderate symptoms of depression and/or anxiety during the perinatal period.
Using Cognitive Behavioural Therapy (CBT), individuals can learn to better understand their thoughts, feelings, and behaviours and learn how to make positive changes that will improve their wellbeing during the perinatal period.
Supported Experience
SilverCloud® by Amwell® recommends that all clinical programmes are supported. You can choose to work with one of our expert supporters or we can train your organisation's supporter team. Supporters personalise the programme experience for users so they are able to reach their goals by providing weekly encouragement and ongoing motivation.
More Useful Content
Explore our content library and find the tools and resources to improve your population's wellbeing and mental health. Your one-stop-shop to digital mental health resources - from podcasts to our latest case studies and white papers