SilverCloud® by Amwell® Science
Putting evidence first
At the forefront of evidence-base generation and digital health science
Backed by nearly two decades of clinical research, Amwell®'s team of mental health experts deliver successful outcomes through the market's most robust evidence-based behavioral change programs, empowering users to take control of their mental health and wellbeing
50+ peer-reviewed published research papers.

50+ international presentations at academic conferences.

90K+ participants across all real-world research.

20+ research projects in the works.
50+ peer-reviewed published research papers.
50+ international presentations at academic conferences.
90K+ participants across all real-world research.
20+ research projects in the works.
Published research papers, citations, presentations at international academic conferences, and research projects continues to grow exponentially each year.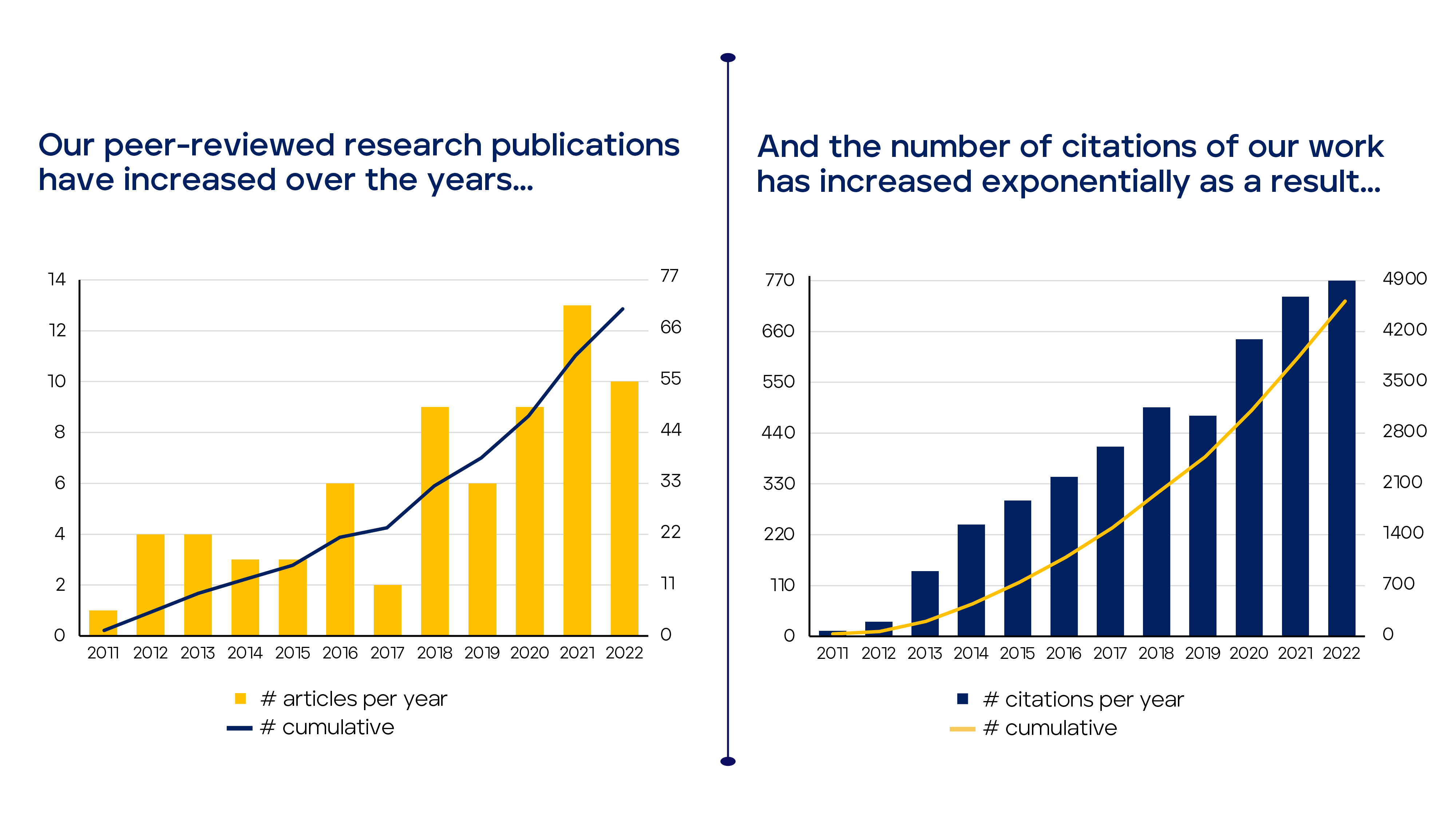 With research partners across the world,  digital health science and evidence generation is in our DNA.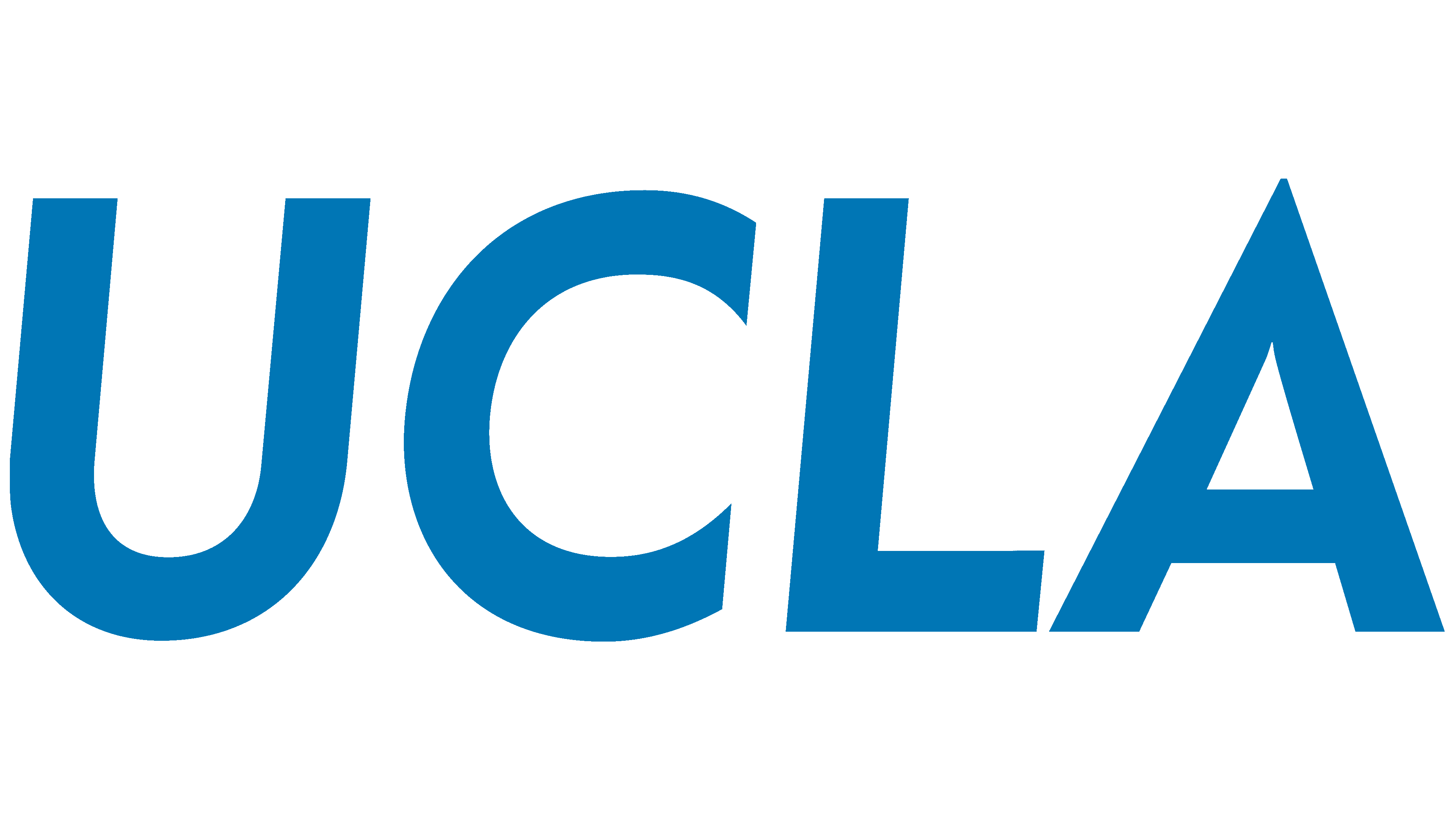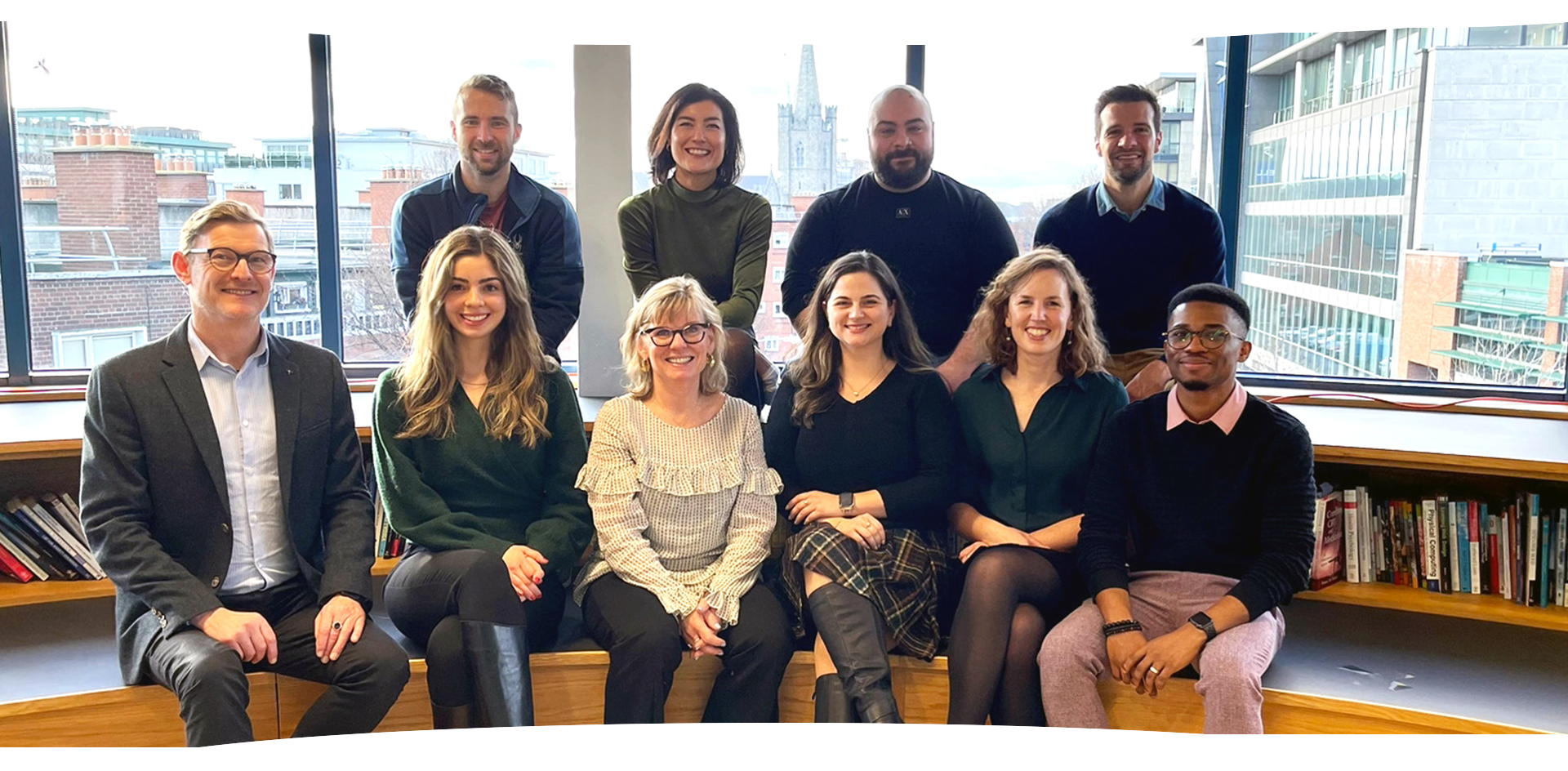 Translating science into effective digital health solutions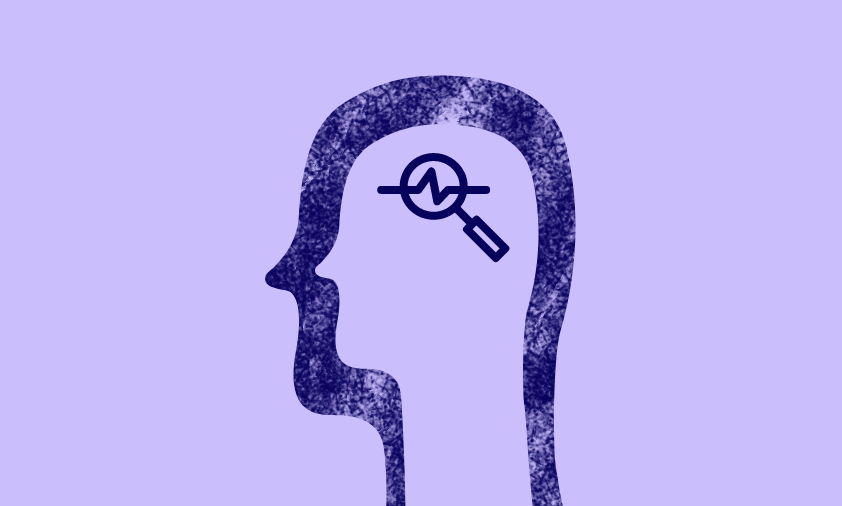 JAMA Psychiatry | 2020
A Machine Learning Approach to Understanding Patterns of Engagement With Internet-Delivered Mental Health Interventions
This study aimed to identify behaviour types based on how people engage with a digital CBT intervention for symptoms of depression and anxiety. The findings suggested that patterns of patient behaviour may elucidate different modalities of engagement, which can help to conduct better triage for patients to provide personalized therapeutic activities, helping to improve outcomes and reduce the overall burden of mental health disorders.
Download Publication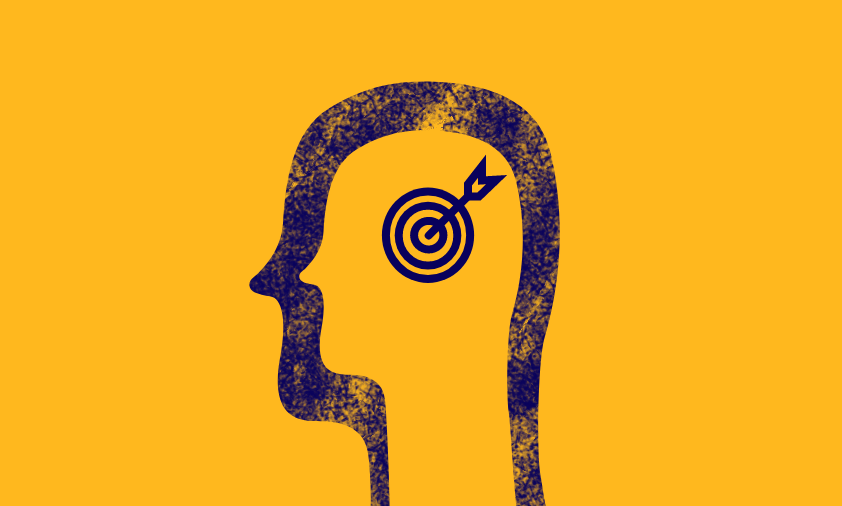 Nature's NPJ Digital Medicine | 2020
A pragmatic randomized waitlist-controlled effectiveness and cost-effectiveness trial of digital interventions for depression and anxiety
This large-scale RCT showed that digital CBT for depression and anxiety is effective in reducing anxiety and depression symptoms in comparison to a waiting list control group. The findings also demonstrated the potentially cost-effectiveness of digital CBT in the long-term within IAPT. The pragmatic trial design additionally provided important support for the ecological validity of the findings.
Download Publication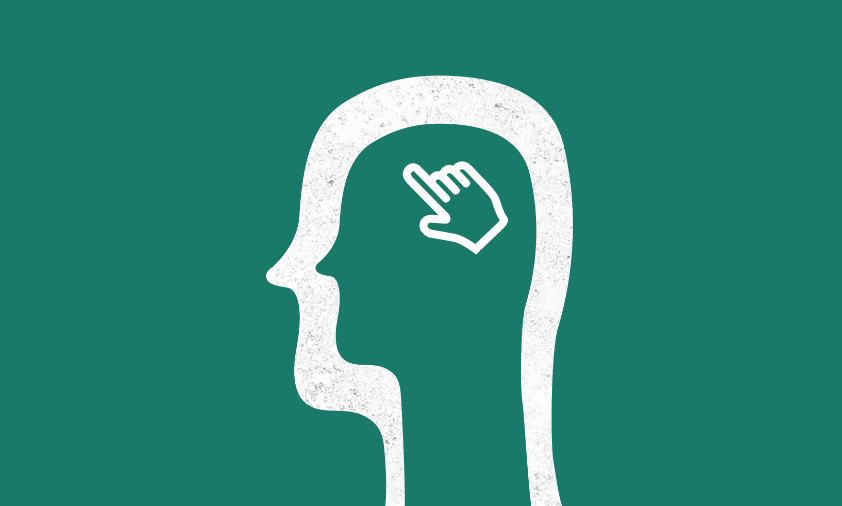 Clinical Psychology and Psycotherapy | 2021
Following up internet-delivered cognitive behaviour therapy (CBT): A longitudinal qualitative investigation of clients' usage of CBT skill
This qualitative study demonstrated how clients receiving digital CBT in routine care learn CBT skills during treatment and utilize them in productive ways post-treatment. The findings are consistent with similar research conducted on face-to-face CBT, and more generally, they support the position that the acquisition and application of CBT skills is a core component and mechanism of effect maintenance in CBT-based treatments.
Download Publication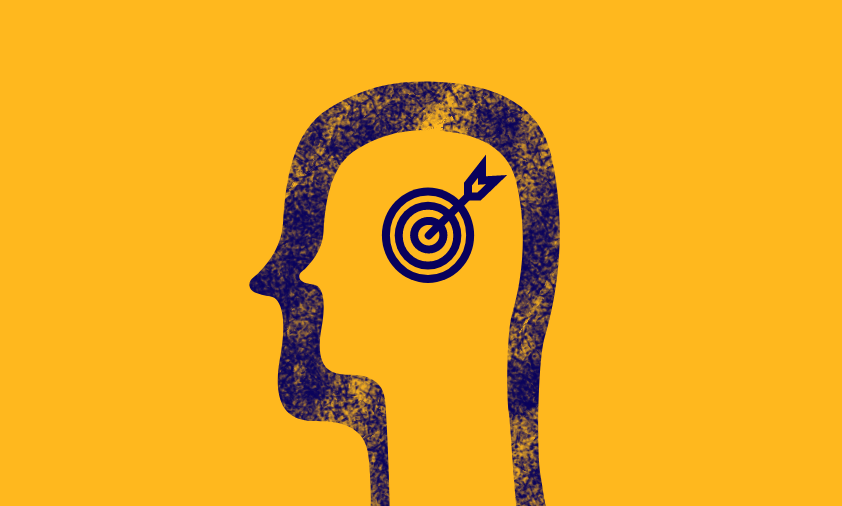 JMIR Formative Research | 2021
Dropout From an Internet-Delivered Cognitive Behavioral Therapy Intervention for Adults With Depression and Anxiety: Qualitative Study
This qualitative study demonstrated how patients who drop out of treatment can be distinguished in terms of their change in motivation: those who felt ready to leave treatment early and those who had negative reasons for dropping out. These two groups of participants have different treatment experiences, revealing how there is a difference between what we typically label as a dropout and what should actually be considered a dropout.
Download Publication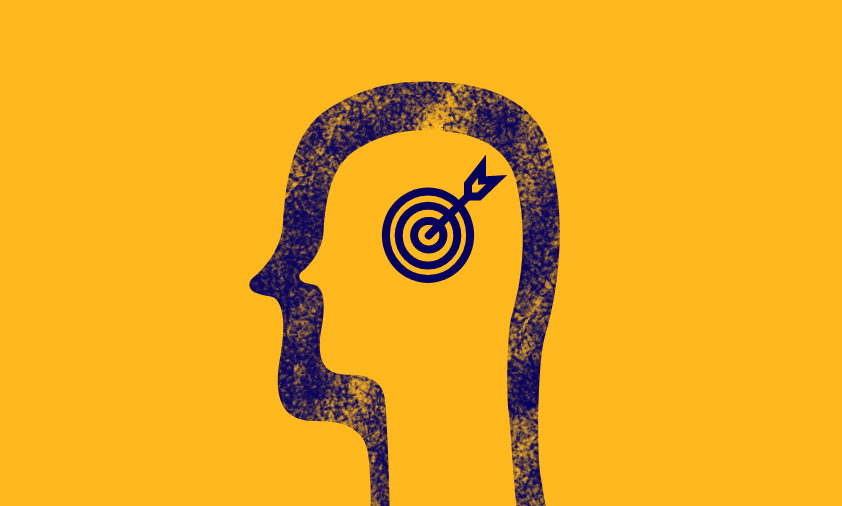 Clinical Psychology and Psycotherapy | 2022
Durability of treatment effects following internet-delivered cognitive behavioural therapy for depression and anxiety delivered within a routine care setting
This study investigated post-treatment relapse and remission rates 3, 6 and 9 months after completion of an acute phase of a clinician-supported digital CBT, within a routine care setting. We found that 70.8% of those who met the criteria for recovery at the end of their treatment, still met the criteria for recovery at 9 months post-treatment. The results add to the scarce literature on the durability of the effects of digital CBT treatment in routine care settings, where patients are not typically followed up after completing a course of treatment.
Download Publication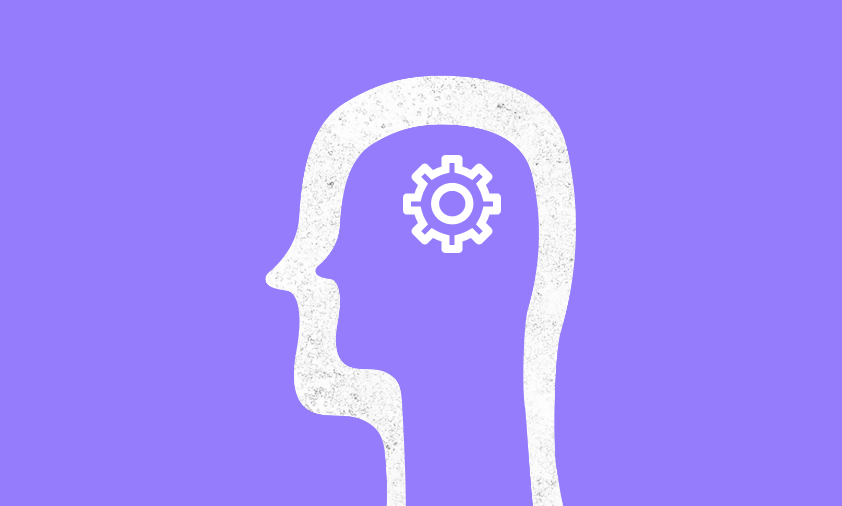 Featured in Top Scientific Journals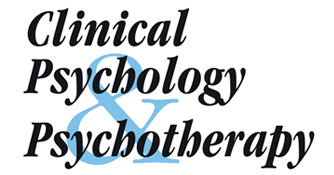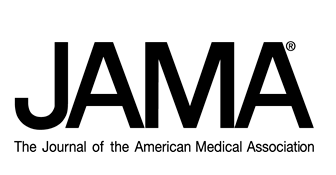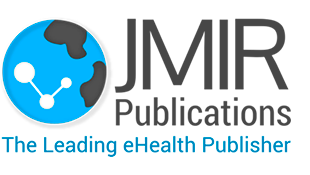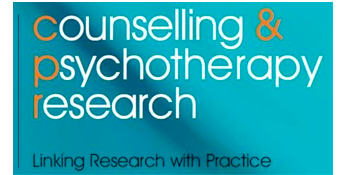 Leaders in the science of digital health care
Prestigious
Awarded a prestigious NIMH RO1 grant with our collaborators at Boston University and Kaiser Permanente. This grant will leverage machine learning to optimise user engagement and clinical response to digital mental health interventions, which will in turn inform optimal treatment allocation.
ROI NMIH GRANT:
Leveraging Machine Learning for Precision Medicine
Innovative
Using machine learning, we have recently developed a prediction tool together with Microsoft Research that generates an early highly accurate prediction, regarding the probability that a patient is likely to significantly improve or not at the end of treatment. We are currently carrying out a randomised controlled trial in partnership with Berkshire Healthcare NHS Foundation Trust to evaluate the performance and acceptability of this tool for supporting health professionals with their clinical decision making.
Mental health and Machine Learning
Global Reach
Collaborating with researchers in Mexico and Harvard University on a large-scale randomised controlled trial in Latin America to evaluate our culturally-adapted Spanish digital CBT program for depression and anxiety in university students. A key objective of this trial is to determine which treatment pathways (guided versus self-guided) and which baseline characteristics are linked to better outcomes.
Mexico and Colombia (NIMH)
Personalization
Collaborating with researchers at Harvard and West Virginia University to support a three-arm randomised control trial to evaluate the efficacy of adjunctive digital CBT for treating depression in rural communities in Appalachia in the Eastern United States. A key aim of this trial is to develop a stable individualized treatment rule that will allow patients and treatment providers to improve treatment outcomes by deciding collaboratively when standard primary care treatment should be augmented with digital CBT.
Appalachia Mind Health Initiative (AMHI)