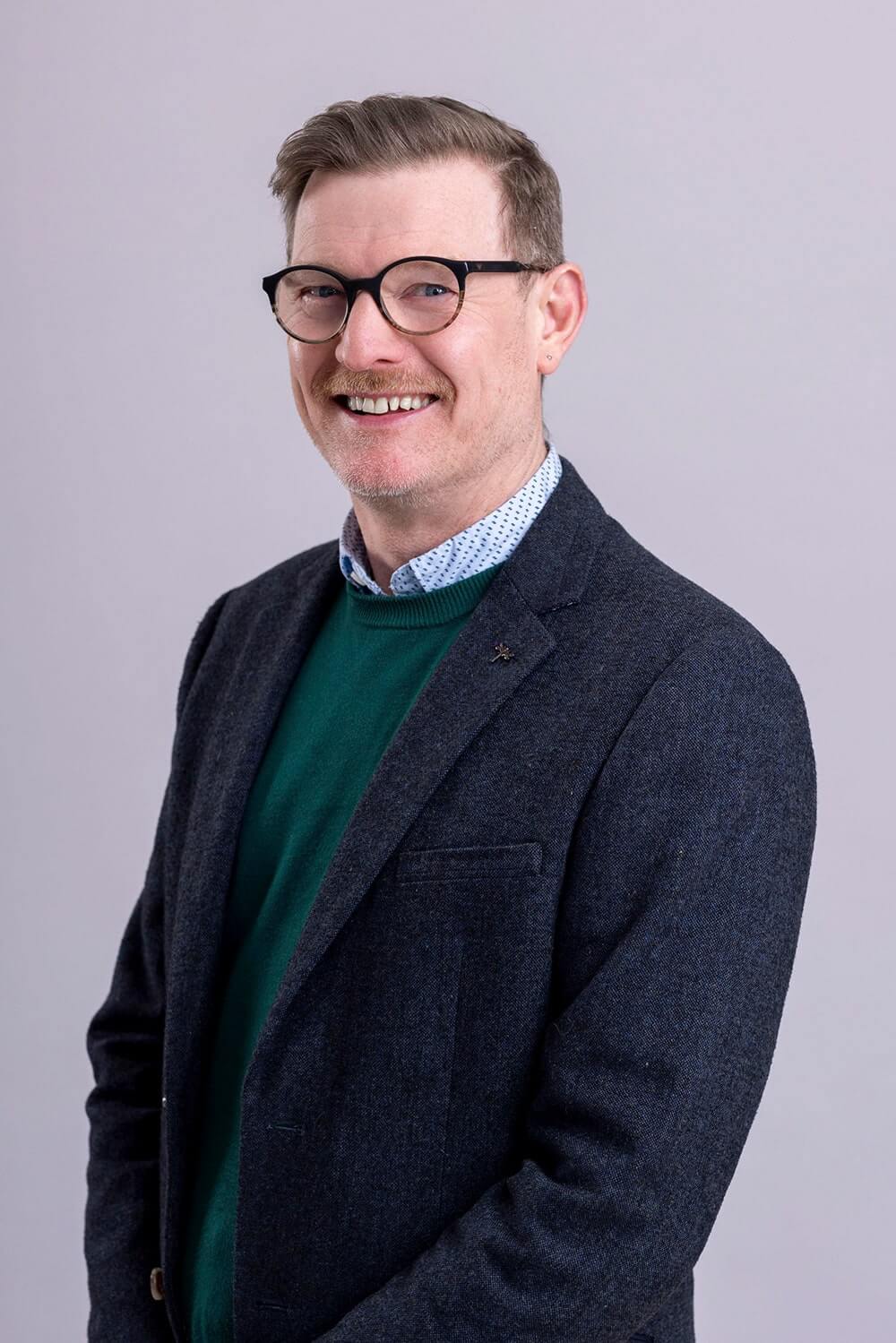 Derek Richards, Ph.D.
Chief Science Officer
Dr. Richards is part of the executive team at SilverCloud® by Amwell. As Chief Science Officer, Derek leads on the strategic research objectives for the company. He is also the director of the E-mental health research group in the School of Psychology, Trinity College Dublin. Since 2002 he has been extensively involved in clinical research, development and implementation of technology delivered interventions for mental health problems. As one of the most widely cited researchers in the field, Dr. Richards forms part of the Digital Therapeutics Alliance, which leads the adoption and integration of digital therapeutics solutions into US healthcare.