Evidence-based digital mental health and wellbeing programmes, that work.
Empowering people to manage their mental health and wellbeing. The SilverCloud® by Amwell® interactive programmes are trusted by the NHS, HSE, corporate employers and higher education institutions to deliver effective support at scale.
We're a team with a passion for delivering the best, most effective, digital mental healthcare to those who need it, when and where needed. Our work has touched the lives of over 1 million users worldwide and every day we continue to work on building a mental health solution that we are proud of.
We're ambitious, passionate, and driven, underpinned by a supporting, empathetic, and compassionate culture. We support you to do your best work and make a lasting impact on the world around you. Our core values are represented across all our teams in Ireland, UK & US.
We are focused on delivering world-class solutions with cutting-edge technology. Feedback, conversation, and pushing the boundaries is our way of life. We do this all whilst ensuring everyone's voice is heard. Our teams are made up of industry leaders, thought provokers, and world-class talent, this partnered with a continuous knowledge sharing and collaborative culture supports you in your professional growth and development.
Want to join the team? Check out our open positions below
Helped over 1M+ users think and feel better

Helping 500+ customer organizations
Helped over 1M+ users think and feel better
Helping 500+ customer organizations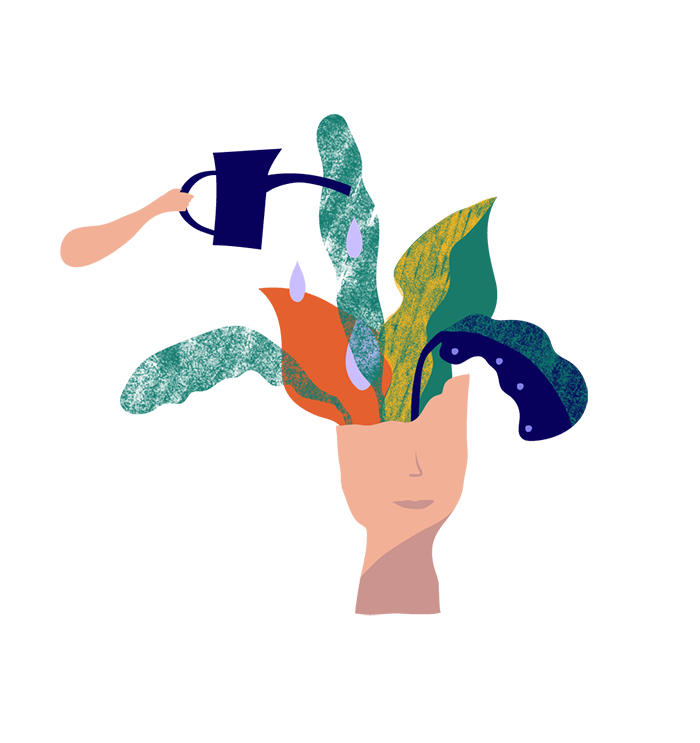 Perks & Benefits


Our employees health & wellbeing is at the core of everything we do. We aim to support you and your families mental, physical and social wellbeing.
Pension

Life Insurance

Income Protection

Health Care

SilverCloud® platform Access

Remote & flexible working

Learning
Social - Koolture Club

Reward & Recognition programmes

PTO & Birthday Day

Mental Health Days

Summer Fridays & corporate shutdowns

Employee Referral Scheme
Our Values
Our values are the foundation of how we work with our partners and customers and how we deal with our colleagues and collaborators.



COLLABORATIVE
We recognize and appreciate the skills, experience and contributions we and others as we unite in our common goals.

INTEGRITY
Trust, transparency and strong ethical principles are the foundation of all that we do.

EFFECTIVE
We are dedicated and passionate about our work and strive to solve problems.

CARING
We are compassionate, supportive and inclusive. This extends across our product, culture and how we communicate with customers.

INNOVATIVE
We strive to find new ways of doing things. Setbacks are opportunities to learn.
"It is such a gift to feel that the work you do every day can have a real positive impact on lots of people's lives."
Maryann Hanratty
UX Designer
"I have a chance to contribute and influence where we are going. My experience is valued. What we do matters to our customers - we are making a difference in the world."
FRANCES FOLAN
SALES OPERATION LEAD
"Business Intelligence has an opportunity to impact business decisions using data and analytics. What excites me about this in Amwell® is that it means helping to improve people's mental health."
PATRICK O'DONNELL
HEAD OF BUSINESS INTELLIGENCE
"One thing that has blown me away over time is the amount of talent that we have here. So, all the people that I work with on a daily bases, they have such a diverse background and they are so passionate about the work."
Catalina Cumpanasoiu, PhD
Clinical Research Associate
"I am really lucky because I get to work with customers on a day-to-day bases so I get to hear lots of stories about SilverCloud® programmes impact. I get to hear these little victories all over the place. I had a customer the other day who told me they got better recovery rates using SilverCloud than any other modality and I thought that was incredible."
Rachel Bowen
Customer Success Manager
"What gets me excited about the future and especially because I m part of the research team, is to realise how many things we're able to do. We have an amazing team of researchers at the moment who all have expertise in different areas of mental health so it's really about how to put our brains together and do research that contributes to the advancement of digital mental health."
Angel Enrique, PhD
Senior Digital Health Specialist
"I was working with one of my co-workers with the HSE report and I'm a first time Project Manager so it was my first completed project. It's something where you are working with a Government to help people so it really blew me away that I could be part of something so huge, monumental and impactful."
Vanessa Sowell, MSc
Junior Project Manager
"Hitting that milestone of 1 million users I totally see the value of digital and certainly of SilverCloud® platform and all the work that we've done and also the savings that it brings to the services that use SilverCloud® programmes. By helping 1 million users and counting now, you can't put a price on the impact that we had on people's lives who otherwise wouldn't have sought help."
Mohammed Shabbir
Head of Customer Success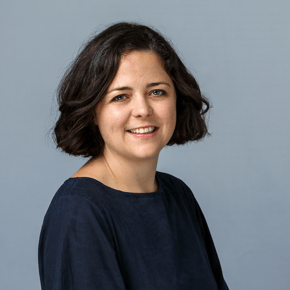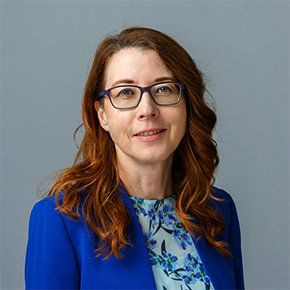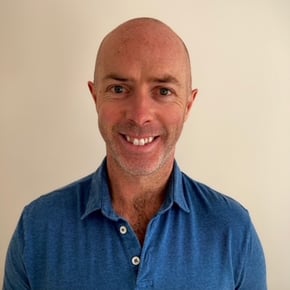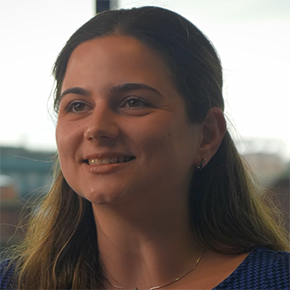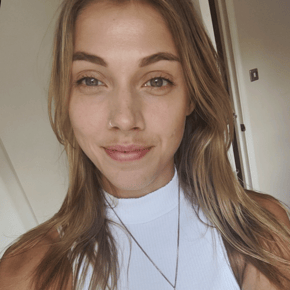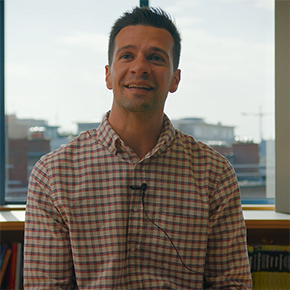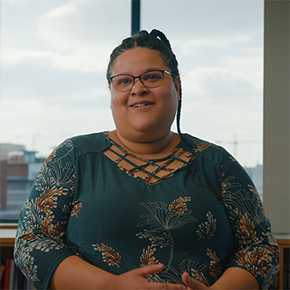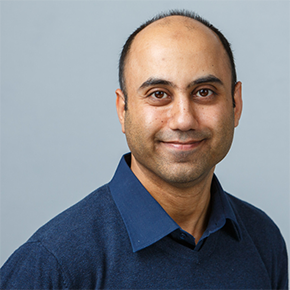 Learn more about the SilverCloud® by Amwell® platform