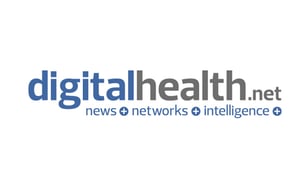 (Source: digitalhealth.net)
Digital mental health platform SilverCloud Health has secured $16m (£12m) in funding to expand its services.
The funding, provided by health investment group MemorialCare Innovation Fund, will go towards developing innovative approaches to therapy for a range of psychological issues, the company said.
Ken Cahill, chief executive of SilverCloud, said: "We are committed to providing truly impactful mental health support to all those with need."
Read the article on https://www.digitalhealth.net/