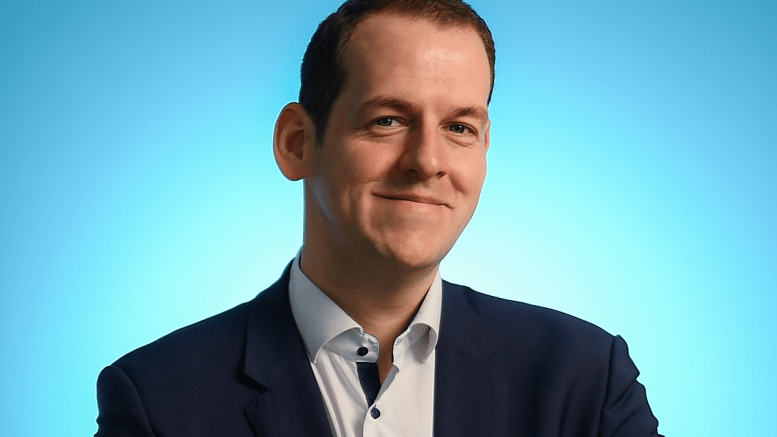 (Source: The Journal of Mental Health)
APRIL 20, 2020 - SilverCloud Health, the world's leading digital mental health platform for providers, health plans and employers is to enhance its range of therapy programmes in the UK as part of expansion plans after securing £13m funding from leading health investment groups.
The new funding round will see the company further developing its innovative approaches to therapy, addressing the range of psychological conditions across all age groups. This will include the UK and Europe, and also further expand the geographical reach of its services in the US.
Read the full article on thejournalofmentalhealth.com