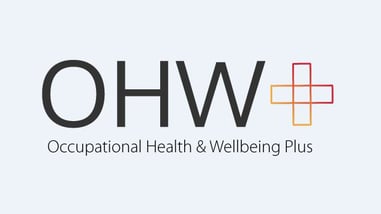 (Source: https://www.personneltoday.com/) Eight digitally enabled therapies to treat mental ill health, including depression and anxiety disorders, in adults have been conditionally recommended for approval by the National Institute for Health and Care Excellence (NICE).

A consultation on the conditional recommendations is set to conclude this week. The digitally enabled therapies address depression and anxiety disorders, including PTSD and body dysmorphia.

Each includes support from and the involvement of an NHS Talking Therapies clinician and uses CBT techniques. NICE has argued that the, combined, the therapies have the potential to help more than 40,000 people.
Read the full article here https://www.personneltoday.com/