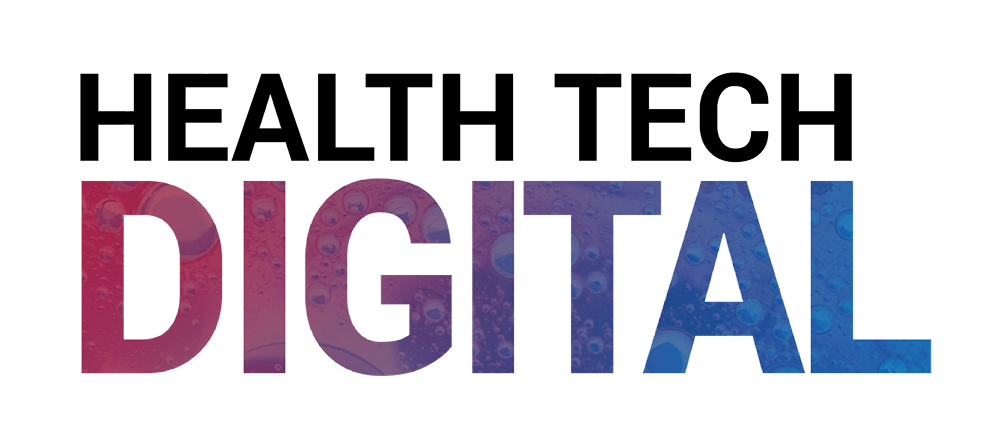 (Source: https://www.healthtechdigital.com/mayden-and-silvercloud-collaboration-enables-direct-to-digital-mental-health-support/ ) People struggling with their mental health can now receive instant digital therapy support after contacting NHS psychological therapy services, following a collaboration between digital care record supplier Mayden and online cognitive behavioural therapy solutions provider SilverCloud Health.
The 'Direct to Digital' approach gives people instant access to a course of digital therapy through SilverCloud when they fill out an online self-referral form to an NHS Improving Access to Psychological Therapy (IAPT) service. When a person uses the service, they can select a course of clinically validated cognitive behavioural therapy that is available 24-hours a day, seven days a week.
'Direct to Digital' is made possible through the interoperability provided by Mayden's EPR software, iaptus.
People who self-refer are encouraged to fill out a form on the service's website and are then automatically connected to the SilverCloud platform. This ensures they receive timely support, even if they have contacted the IAPT service outside of core hours.
"Getting early access to support for their mental health can make such a significant difference to those seeking help from IAPT services," explained Fiona Dawson, Director at Mayden. "Often, services find that the person seeking help can feel disengaged from the process if they have to wait weeks to be seen for a first consultation or assessment without support."
Read the full article on https://www.healthtechdigital.com/mayden-and-silvercloud-collaboration-enables-direct-to-digital-mental-health-support/