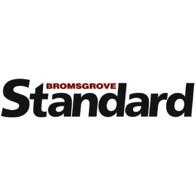 (Source: https://bromsgrovestandard.co.uk)
HEALTH chiefs are emphasising that mental health services are open and accessible to people to lcoal people struggling to cope or who need support.
The call comes from Herefordshire and Worcestershire Health and Care NHS Trust which runs a Healthy Minds Service to support adults experiencing more common mental health difficulties like stress, anxiety, low mood or depression.
The Healthy Minds team deliver a free, self-referral service providing a range of talking therapies, including group and 1:1 therapy, as well as online courses and self-help resources.
Read full article here