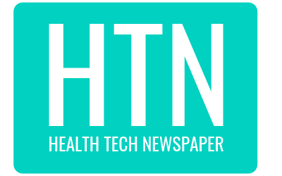 (Source: https://htn.co.uk/) SilverCloud, a digital mental health platform, has launched a new COVID-19 support programme – 'Space from COVID-19' – which it has made free and available to everyone in the UK over the age of 18 years, indefinitely.

The company hopes to improve access to digital mental health services during the pandemic and beyond, to help shoulder some of the demand that now faces health services in the UK and across the globe.

SilverCloud's new programme brings together a suite of digital resources and support that will assist users in managing and improving their mental health and wellbeing, specifically in regard to the impact of COVID-19. Crucially, it removes potential barriers by being open to all, with or without a clinical referral, and is fee-free for everyone.

Dr Lloyd Humphreys, Clinical Psychologist and Head of Europe for SilverCloud, told HTN: "For us, what is really important is to support people during this difficult time. Everyone is talking about the mental health impact of COVID-19, everyone is talking about the problem, but no-one is really offering a solution.
Read the full article at https://htn.co.uk/