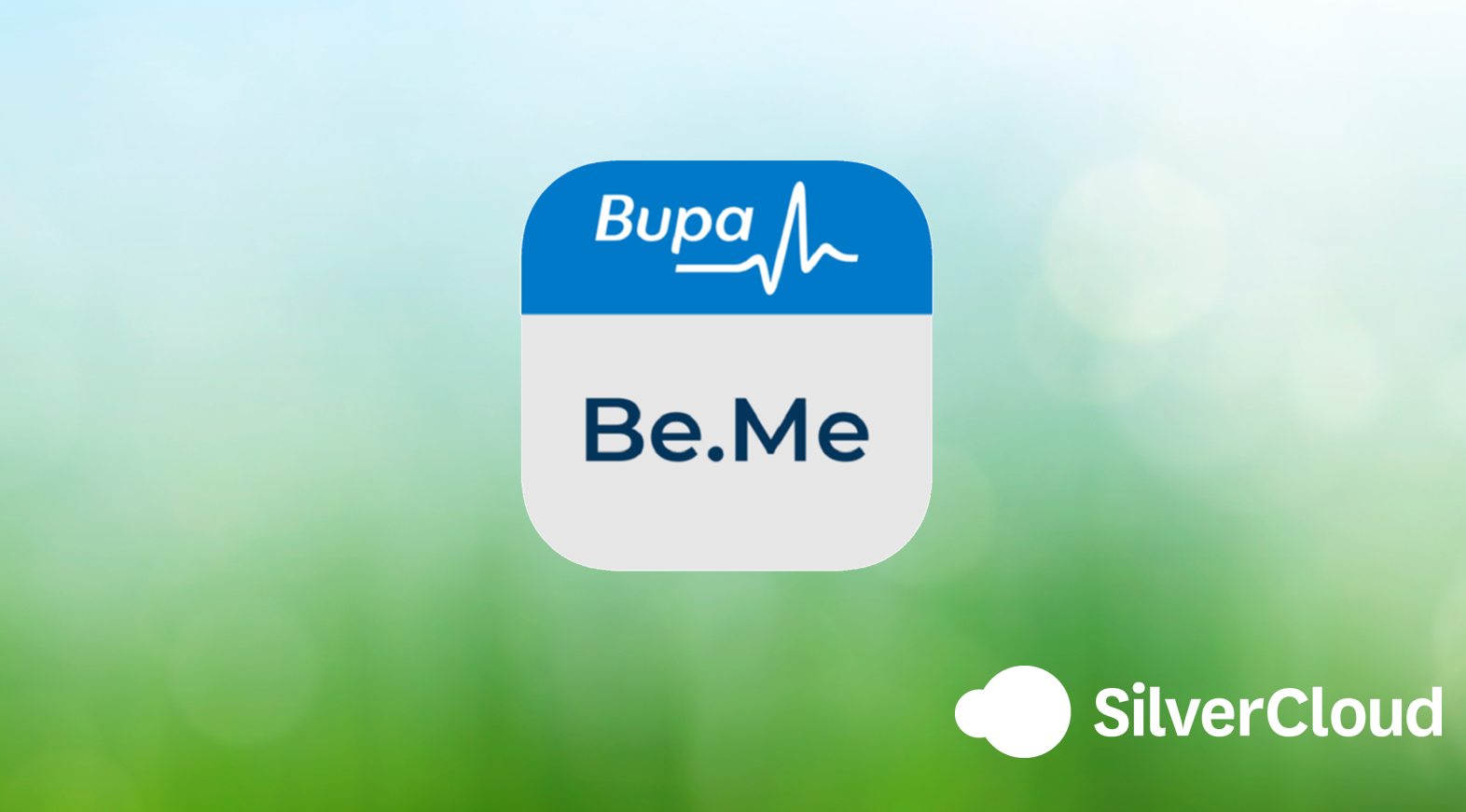 (Source: https://www.laingbuissonnews.com) - Bupa Health Clinics has launched a new health and wellbeing product for its business customers.
22nd September 2020 - Bupa Be.Well is designed to help individuals reach their personal goals and includes new assessments focused on areas such as lifestyle changes, health risks and advanced fitness tests.
Employees will have access to the Bupa Be.Me app, which offers one-to-one support from a motivational virtual coach, health and wellbeing and mental health questionnaires, a health risk profile, bespoke recommendations and wellbeing content.
Users will also be able to connect wearable data and access online mental health wellbeing programmes provided by SilverCloud.
Read the full article on https://www.laingbuissonnews.com/