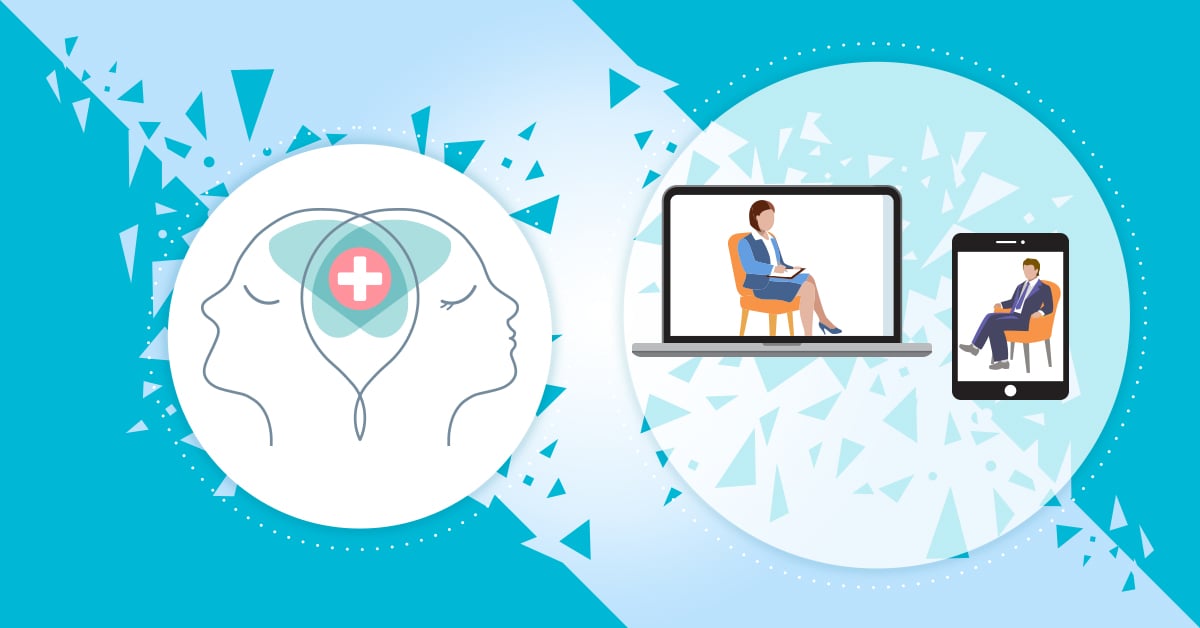 January 14th, 2018 - Bipolar disorder is a chronic and disabling mental health condition that affects 2% of the global population, and 1% of the UK. It is characterised by extreme mood fluctuations, including recurrent episodes of both depression, mania and mixed affective states.
However, it isn't just the diagnosis of bipolar disorder which can prove burdensome but the many associated problems that may accompany it. In fact, approximately 65% of people diagnosed with bipolar disorder also have comorbid conditions, in particular anxiety or substance abuse. Other associated burdens include; occupational and social disability, unemployment and in some cases, suicide. Bipolar disorder is rooted in both biological and hereditary factors and so pharmacotherapy is widely considered to be the gold standard treatment. Despite the importance of treatment in managing a psychiatric disorder like bipolar and the various advances that have been made in this area, up to a third of people with bipolar don't receive treatment.
Recent research has shown that providing psychological therapy as an adjunct to pharmacotherapy can improve the effectiveness of the intervention for patients with bipolar as opposed to medication only. In fact, two recent meta-analyses have shown that psychological interventions decrease relapse rates and the severity of depressive and manic episodes and increase psychosocial functioning. The incorporation of psychological interventions into the treatment plans of patients with bipolar disorder signals a change of focus from clinical recovery to personal recovery, a move which is supported by patients and UK government policy. Clinical recovery defines recovery solely within the parameters of clinical symptom and relapse reduction, whereas the personal recovery approach focuses on improving quality of life by promoting psychological adaptation to mental illness and moving towards meaningful goals.
While there is a need for more research into the effectiveness of psychological interventions in the treatment of bipolar disorder, the personal recovery approach is promising. It is especially useful for patients with chronic psychological disorders as it concentrates on living a meaningful life as defined by the person themselves in context of their experiences of severe mental health problems. For someone who is living with a life-long psychiatric disorder, this type of treatment approach offers hope for the future, restoring a sense of control.
The personal recovery approach typically looks at developing self-esteem and resilience, creating a sense of purpose, building healthy relationships and gaining independence in life. This is achieved by employing self-management strategies where the patient takes central responsibility for the management of their health. Self-management strategies recommended in the National Collaborating Centre for Mental Health's clinical guidelines for bipolar treatment include; treatment adherence, sleep management, maintaining a healthy diet and exercise, psychoeducation, identifying triggers, social support, relaxation and a staying well plan. Self-management strategies such as these are already available online, in the form of various internet-delivered psychological interventions. This, coupled with the fact that chronic condition management mainly takes place outside of healthcare professional contact, stipulates that the online provision of a self-management intervention could help to overcome some of the barriers that prevent patients consulting mental health professionals. Inaccessibility of services, stigma, scepticism about treatment, lack of access and preference for self-management are all barriers that could be overcome with the facilitation of treatment online.
Due to this, the last 10 years has seen the development of different online interventions for bipolar disorder to be used as an adjunct to treatment as usual. For the most part these projects have been developed in consideration of the experiences and feedback of patients, clinicians and family. Existing internet-delivered interventions for bipolar disorder usually include a psychoeducational component alongside CBT skills and self-monitoring tools. In general, these programs have high rates of acceptability and attrition, demonstrating the feasibility of delivering interventions for bipolar disorder online. Currently, there is limited evidence supporting the efficacy of these interventions, with few studies reporting on outcome data. However, the 'Living with Bipolar' program found significant improvements in quality of life, well-being and recovery compared to treatment as usual.
Research in this area is new, but promising, especially considering one third of those living with bipolar disorder aren't seeking treatment. Switching focus to a personal recovery approach and facilitating treatment online has the potential to improve quality of life and the self-management of symptoms. However, more research is needed to determine the efficacy of internet-delivered treatment for bipolar disorder and how this can be delivered best.
About the Author
Kate Lawler is a Trinity College Dublin psychology graduate, who will be pursuing a Masters by Research in March 2019. She has a particular interest in internet-delivered cognitive behavioural therapy for depressive and anxiety disorders and will continue her further study in this field, exploring the subjective experiences of patients who drop-out of online treatment. She is currently working as a research assistant psychologist at SilverCloud Health. She is involved in a large-scale randomized controlled trial investigating the effectiveness and cost-effectiveness of iCBT for depression and anxiety disorders in the Improving Access to Psychological Therapies Programme. She is also part of a team carrying out research in the area of personal recovery and the self-management of symptoms in Bipolar disorder. In the past, Kate has worked as a support group facilitator at Cuan Mhuire rehabilitation centre and has extensive research in the area of child development due to her time working in the TCD Infant and Child Research Lab. In the future, she hopes to become a Clinical Psychologist.