Now in its tenth year The National Health Summit will take place on Wednesday, February 19th, 2014 in Croke Park. The summit is now recognised as one of Ireland's most noteworthy annual healthcare management summits. It will play host to key players in the health sector in Ireland who will discuss three health topics currently viewed as crucial at both a national & international level. These topics will be discussed and debated from a management & provision of services perspective against the backdrop of the ever-changing healthcare environment.
Format & Topics
The discussion format & topics will be based around the forthcoming change to Ireland's healthcare service to a one-tier system underpinned by universal health insurance. The three main topics covered will be Hospital Management, Health Insurance & Digital Health. One of the guest speakers will be our very own Dr. Derek Richards of SilverCloud Health whose area of expertise lies in online delivered interventions for mental health, both prevention and treatments. He is very interested in the development, implementation and clinical research of technology delivered interventions for mental health problems. In particular, interventions for high prevalence disorders such as depression and anxiety. He has presented and published nationally and internationally in this area. His more recent interests include the use of technological solutions for long-term conditions management [physical and psychological] such as cardiovascular disease, diabetes ETC.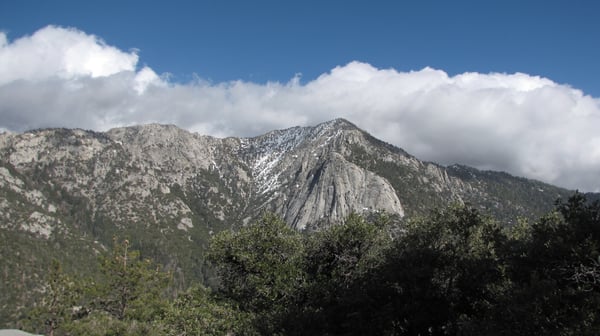 The Digital Health Stream
The Digital Health Stream will explore strategies in improving patient engagement, better IT integration, process development, greater patient accessibility and increased productivity with smart technologies. The Digital Health stream will be in a Q&A format and will feature Dr. Derek Richards who will be discussing the growing recognition of the potential for technology to innovate & provide a solution for the growing burden of behavioural health & mental health care. Technologies such as SilverCloud Health's online behaviour & mental wellness programmes are exactly what will enable a radical improvement in the quality, accessibility and provision of behavioural and mental health services. The SilverCloud Health online platform is a solution that compliments and extends current mental health & wellness provisions by providing a more cost effective, accessible, efficient and higher quality service.
If you are a decision-maker involved in leading & managing the delivery of healthcare services in Ireland and want to find out more about the event please visit http://www.healthsummit.ie/. Keep an eye out over the coming days for our update on the main conclusions and findings of the Q&A session with Derek at the Summit.