There has never been a more important time for employers to focus on mental health: it is one of the biggest topics of discussion in the workplace and the ways in which employees are supported can make a huge difference to their lives, their performance and the success of their organisation.

We all have mental health just as we have physical health and we know that 1 in 4 of us will experience a mental health problem in any given year - something which some research has suggested has increased during COVID. Despite significant recent progress on tackling the stigma of talking about mental health problems, especially in the workplace, it still remains a major issue.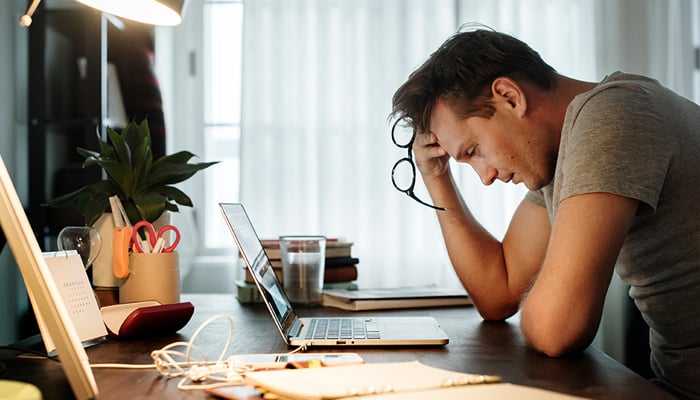 Why do we need to take action?
There are examples of good practice across many organisations and industries in trying to tackle issues related to mental health at work but too often these are ad hoc initiatives and run the risk of becoming box-ticking exercises and skirting around the big issues. We know that to have real, long-term and sustainable impact on mental health in the workplace it requires a coordinated and planned effort from the employer: a focus on developing, implementing and sustaining a culture of wellbeing.

This culture of wellbeing needs to run through every aspect of the organisation, not just its HR policies but the physical environment, the cues and signals its leaders send out to staff and the way that business is conducted, day in, day out. A proactive and preventative mental health and wellbeing culture can help an organisation tackle issues like presenteeism, employee burn-out and provide support to employees in helping them find a healthy work-life balance, whilst achieving success for themselves and the organisation.

As in any aspect of health, prevention is preferable to cure. Building a culture that helps employees manage their own mental health and wellbeing, in the same way they are often encouraged to maintain their physical health, can make a huge difference. It can help reduce sickness rates, improves the attraction and retention of talented and valued employees and help drive up employee engagement.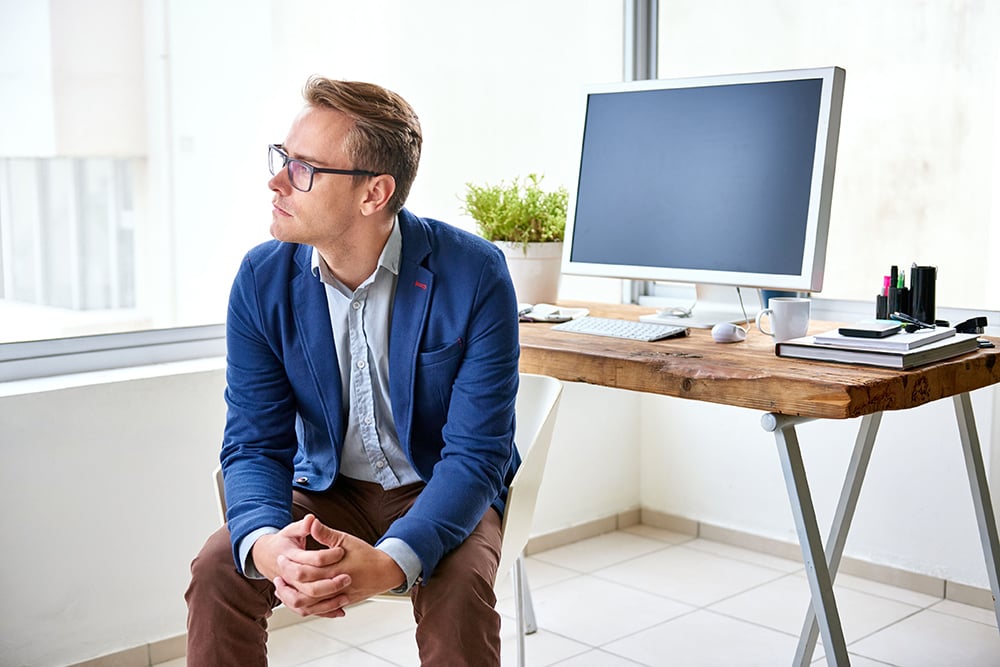 Take the next step
With all this in mind, we have developed an eBook which aims to help employers build and implement a proactive and preventative mental health and wellbeing strategy. It is free to download and is full of practical advice on issues such as policies and environment but also on how to get senior buy-in and secure ongoing engagement with employers and maintain positive, clear communications across the organisation. It also looks in detail at how to manage change to make the new culture stick and examines ways to measure and track success.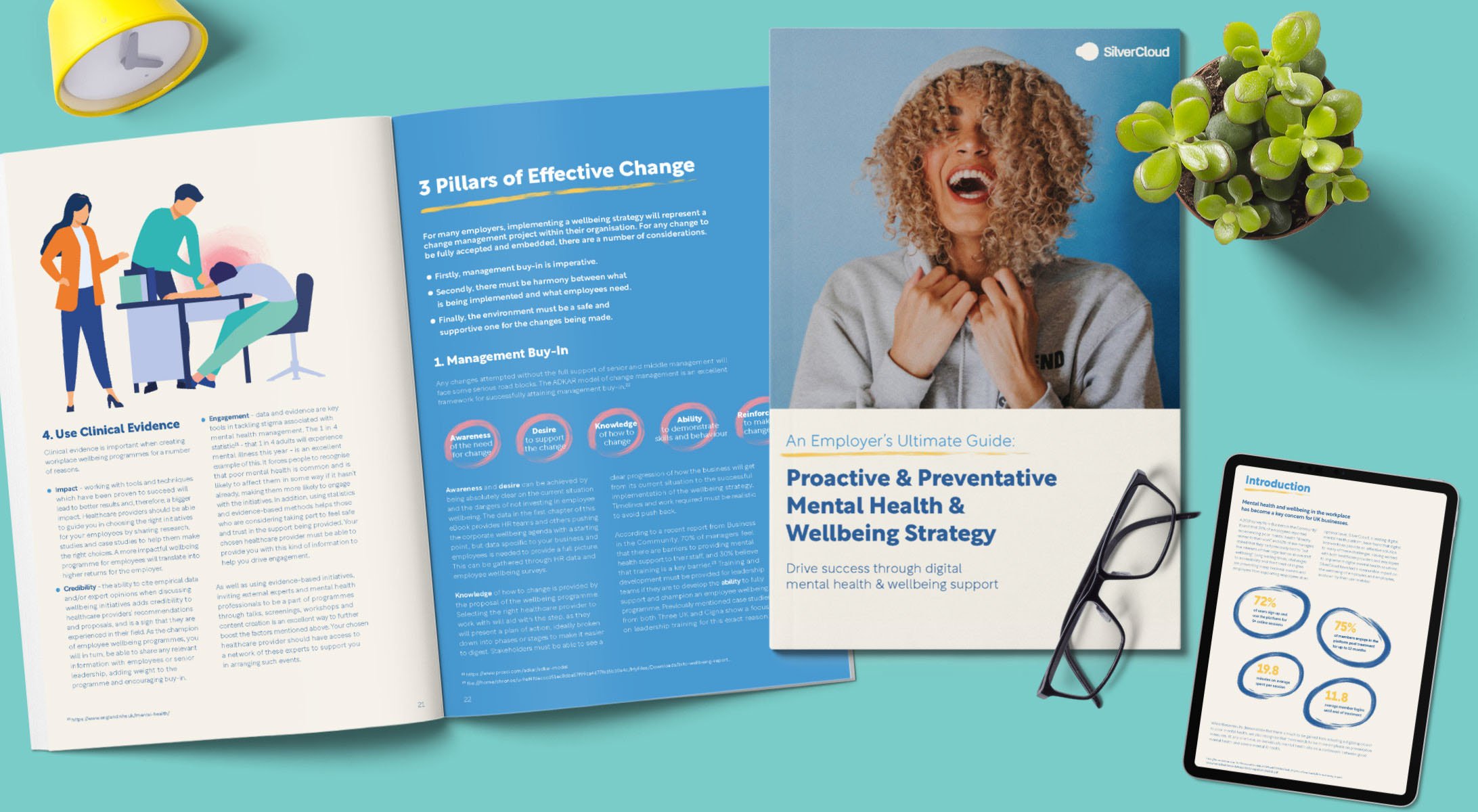 This is such an important topic and getting it right can be the difference between success and failure as an organisation.

Why not download the free eBook here and find out how it could help you and your organisation? One thing you can sure of, your competitors are also thinking about it and are already perhaps a few steps ahead of the game.