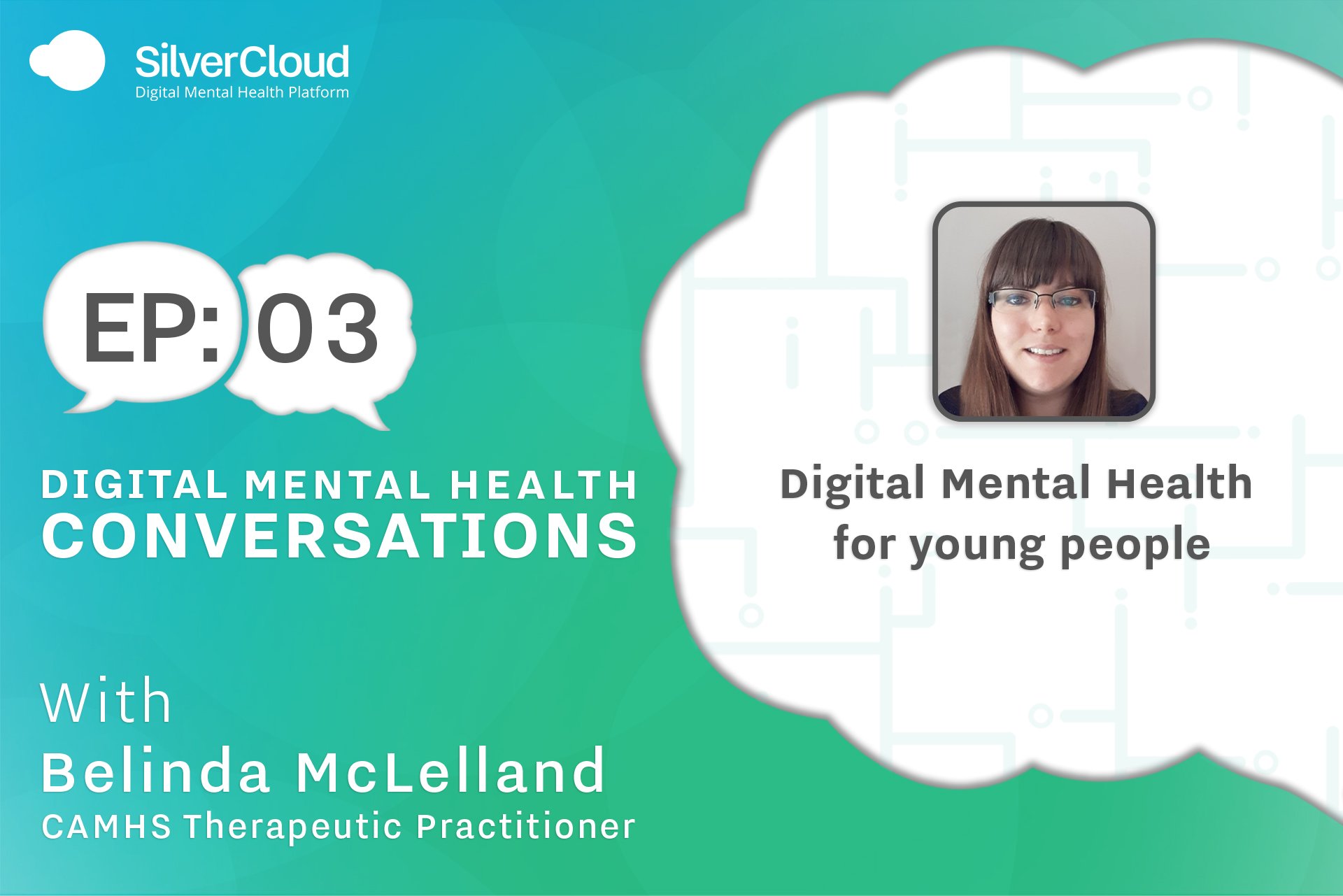 Anxiety problems are the most common mental health issue faced by young people. 1.3 million children experience mental health problems with just 300,000 gaining access to NHS services. This is set to be even higher following COVID-19 and the continuing uncertainty over many aspects of a young person's life.

In light of this increasing demand and in line with national service transformation Northpoint Wellbeing saw the potential for a digital intervention for young people's mental health.

In this podcast episode Belinda McLelland a CAMHS Therapeutic Practitioner at Open Minds Partnership, a CAMHS service provided by Northpoint Wellbeing, shares her experience of using the digital therapy programme in their service.
Belinda provides insight into why the service decided to bring on a digital solution. Highlighting that digital ways of working are helping young people to feel more confident and use skills independently, meaning they become less dependent on the service. She also talks about how it has allowed continuation of service during COVID-19.

Belinda also discusses the benefit it has had for staff. Increasing capacity and freeing up clinician time to do more face to face work for those that need it.

Finally, Belinda talks about the impact in education settings, who have responded very positively. It is being used widely in schools and is an especially useful tool for early intervention. For the service they are finding that it is very useful for young people that are coming to the service for the first time. It has also been good for young people that have used the service before and need a top-up or reminder of what they've learnt before.


Listen to the full podcast above, on Apple Podcasts or Google Podcasts. Follow us on LinkedIn to stay up to date with our latest podcast episodes and content.
For further content, browse our new resource centre here.
About Belinda McLelland

Belinda is a qualified Art Psychotherapist with 4 years post qualification experience in CAMHS. She has worked across CAMHS services both in specialist CAMHS and early intervention services. Her current role involves working 1:1 with young people and offering mental health training to schools and the workforce.