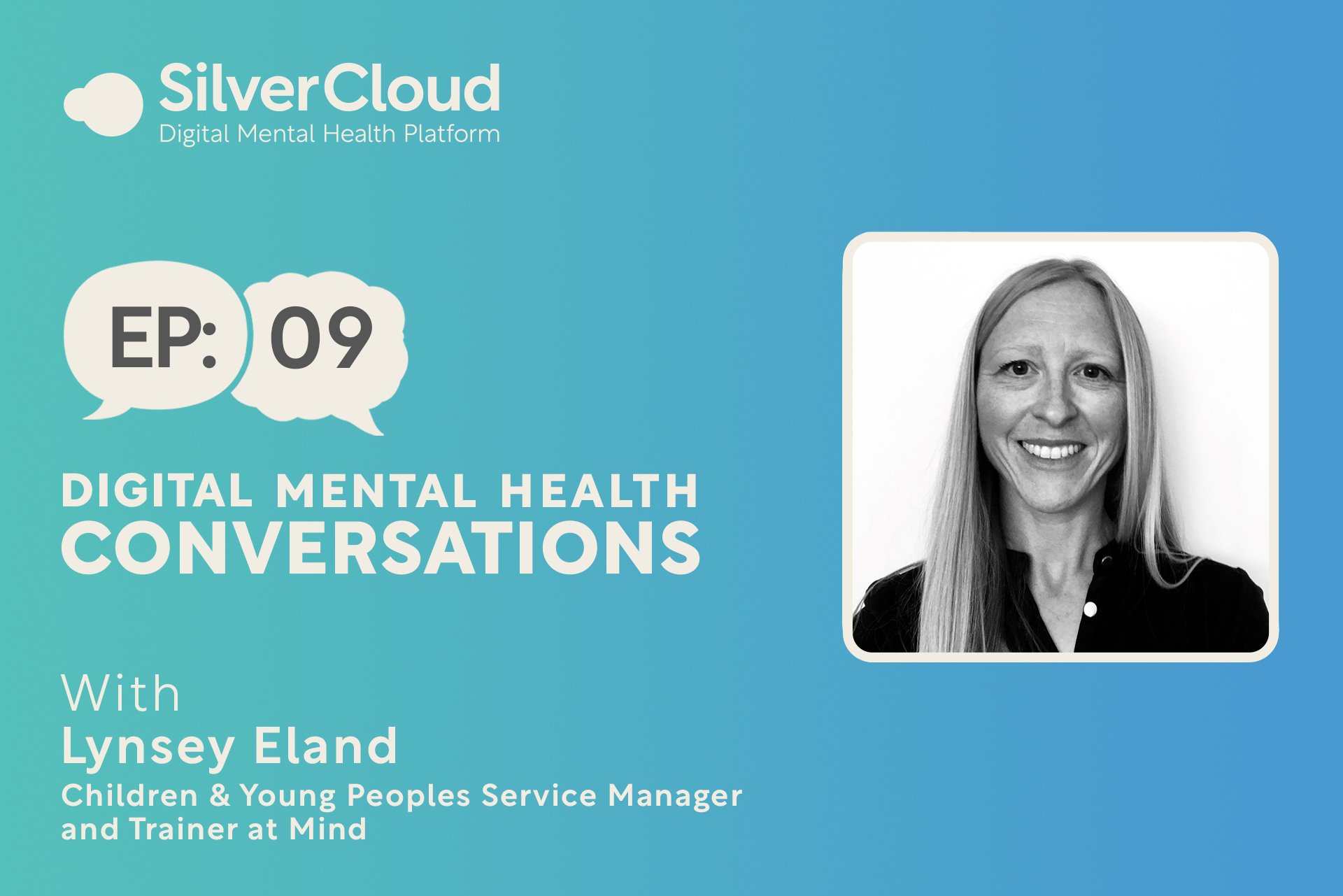 In this podcast we speak with, Lynsey Eland, a Service Manager, and Trainer at Mind in the Carlisle and Eden area. Lynsey is a strong believer and feels very passionately about supporting individuals to feel equipped to manage, understand and take ownership of their mental health and emotional wellbeing needs, ensuring they can expand and reach their full potential.
Lynsey talks about the impact of COVID-19 on the mental health of children and young people in Cumbria and the impact on Carlise and Eden, Mind in the past 12 months. She believes that mental health support for children and young people is necessary all of the time not just during COVID19
Both Lynsey and Dr. Lloyd Humphreys speak about the differences between remote services, online services, and digital and what the benefits are from each of them, recognizing that mental health services for children and young people are not one-size-fits-all.
Furthermore, the podcast looks at the role that parents have in children's and young people's lives. There is huge therapeutic value delivered through parents. Lynsey also noted the importance of environment and looking at the family unit as a whole and how powerful that can be.
Listen to the full podcast above, on Apple Podcasts or Google Podcasts. Follow us on LinkedIn to stay up to date with our latest podcast episodes and content.
To find out more about managing mental health with SilverCloud, get in touch by following this link.
For further content, browse our new resource centre here.
About Lynsey Eland
Lynsey is a Service Manager and Trainer at Mind in the Carlisle and Eden area with over a decade of experience. Lynsey enjoys all aspects of her role from one-to-one work, training, supporting the team but also the excitement that comes with the service development part of her role, starting needs lead projects from scratch and developing them right through to the point of delivery. This has been a real success in the CYP team, creating co-design and produced services to ensure their success but most importantly receive excellent feedback and support from those who use them.
In addition to her role at Carlisle Eden Mind, Lynsey has a personal project offering Menopause and Peri-Menopause Awareness through "The Best Way to Glow" Masterclasses for individual groups and organisations. This passion was born out of her personal experience of early menopause. She also offers women individual coaching through any transitional moments in their lives.
In her personal life, Lynsey is a wife and Mum to a daughter. Through experience, she has learned to prioritise her mental wellbeing by using regular physical exercise, learning new things, spending time with her family, and enjoying their home.