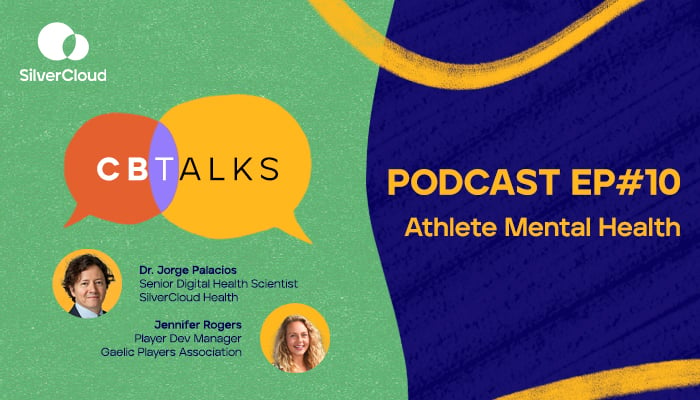 We have just relaunched our podcast series with the new name of CBTALKS where we talk digital mental health science and the latest research, and industry trends used to empower lives, break down barriers and help end stigma surrounding mental health. We are delighted to announce our new host is Dr. Jorge Palacios, Senior Digital Health Scientist at SilverCloud Health. In our latest episode, Dr. Jorge Palacios chats with Jennifer Rogers, Player Development Manager at the Gaelic Players Association (GPA) about athlete mental health and all that is involved in supporting their mental health and wellbeing.
People don't often question athletes when they need time off to recover from sprained ankles or broken arms. Unfortunately, physical injuries are very prevalent amongst athletes across the board. And given the overt and tactile nature of injuries themselves, needing time to rest and recover is pretty easy to legitimise. But what about when athletes need space to tend to their mental and behavioural health needs? Are the coaches, parents, teammates, and others in their lives receptive to all facets of their health?
Stress, depression, anxiety, and more are not diagnoses evident on MRI or X-ray machines, but they can be just as debilitating as a physical injury. We as a society marvel at the physical abilities of athletes, but too often, their internal needs are repressed in the name of grit. The lives of athletes are often glamorised, which might make it difficult to fathom their struggle with severe mental health challenges.
To better understand the intersectionality of the athlete lifestyle and mental health issues, SilverCloud Health expert, Jorge Palacios, spoke with Jennifer Rogers in our latest podcast episode. Jennifer is the Player Development Manager at the Ireland Gaelic Players Association (GPA), and she supports over 4,000 male and female intercountry players and elite athletes from the Gaelic Athletic Association (GAA). Jennifer plays Westmeath Ladies Inter-County Gaelic Football. Given her athletic background and passion for supporting people's overall wellbeing, she works to help players achieve their potential both on and off the pitch.
During the podcast, Jennifer emphasises that "the players are people first" and that they struggle with the same mental health challenges as others. But, the key difference between athletes and nonathletes are stressors like physical injuries, busy schedules, and the pressure to perform.

Throughout this episode, Jorge and Jennifer further explore the development of mental health issues in athletes and the toll it takes on their bodies and minds over time. In doing so, some key components of player mental health were addressed:
The role of sports in the development of athletic and overall identity
The mental and physical pressures placed on athletes throughout their lives
The stigma surrounding mental health in sports
Differences in mental health challenges based on sex and gender
Here at SilverCloud Health, we understand that mental and behavioural wellness plays a vital role in our overall health. With nearly two decades of clinical research, we've built a modern, measurable, and easy-to-use platform to improve outcomes and access across several populations.
For further content, browse our resource center.
About Jennifer Rogers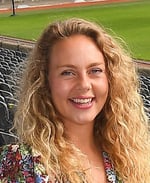 Jennifer graduated in 2013 from UCD, with an MLitt in Psychology. She recently received an M, MSc in Work & Organisational Psychology from Dublin City University and holds certificates & diplomas in both Professional Leadership and Project Management. She also plays for Westmeath Ladies Inter-County Gaelic Football.
About Jorge Palacios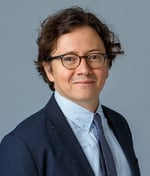 As a thought leader in the digital health space and in his role as Senior Digital Health Scientist, Jorge leads in the planning, execution, and dissemination of clinical research projects and the wider research strategy at SilverCloud Health.