Digital Referral
Increase Access, Reduce Wait Times, & Minimise Admin Tasks
Digital Referral provides users a digital, self-referral pathway to SilverCloud® by Amwell® programmes using the patient management systems iaptus or PCMIS to capture and share patient record data securely.
Seamless Integration with Digital Referral: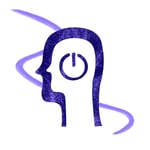 A user can refer themselves through a form hosted by a case management system (e.g. iaptus or PCMS) on the service's website capturing the user demographics and information required to create a record.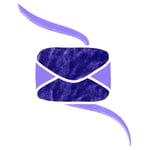 An automated email referral is sent through the SilverCloud® platform within 30 minutes to the user.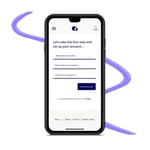 The user goes through SilverCloud® sign-up process which may include questionnaires relevant to the minimum data set (MDS) and any risk exclusions.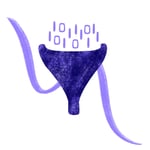 Service accepts referral. The SilverCloud® platform flows data captured to the service's case management system.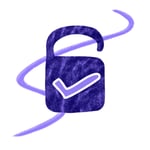 The user can access SilverCloud® content while waiting for additional care.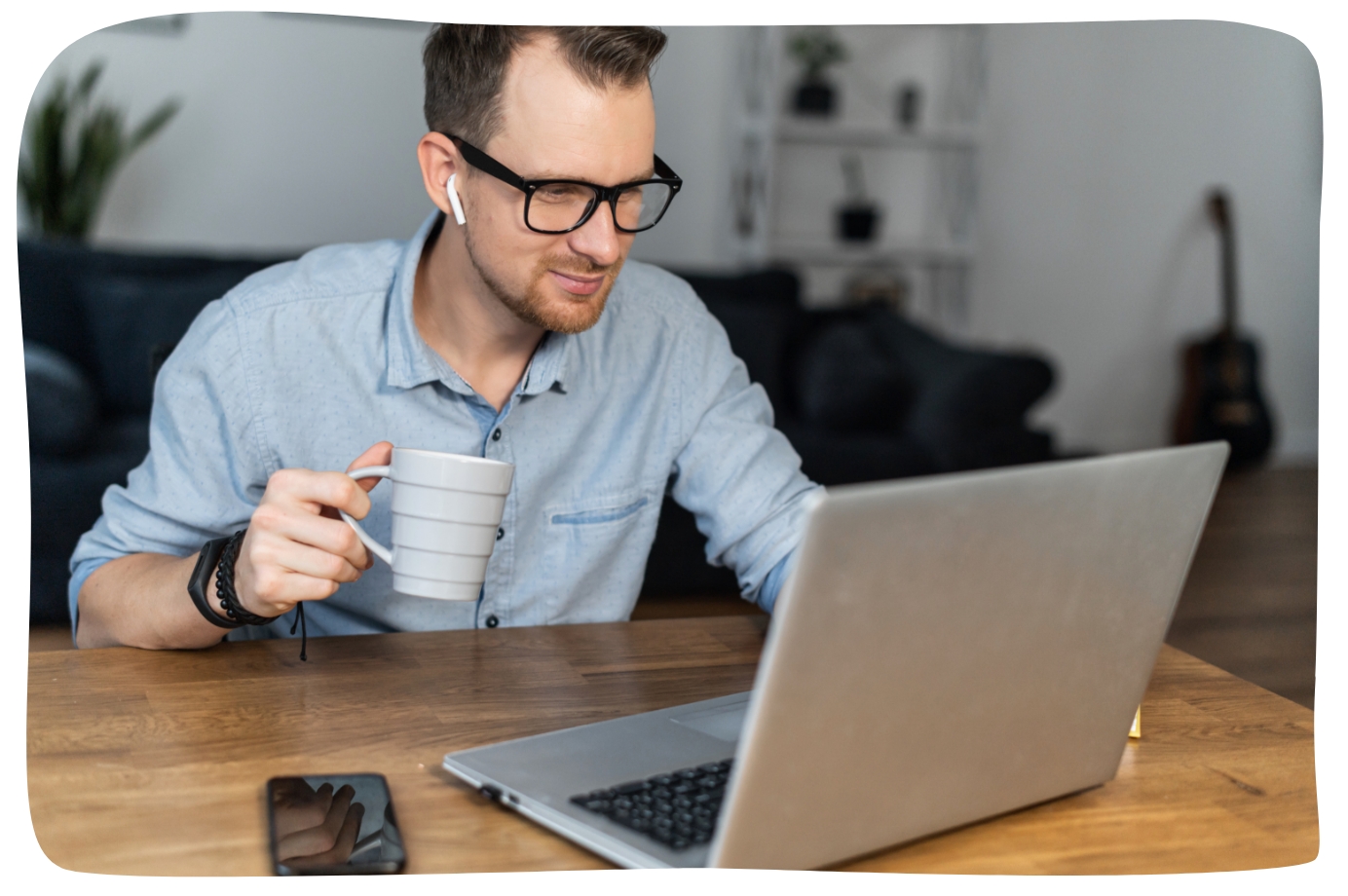 Elevate your services by:
Increasing access rates and patient reach

Delivering on-demand access to programmes and reducing wait times

Reducing admin and therapist demand

Online patient management system referral forms require no manual input
Information received enables informed decision making

Tailoring setup based on Services acceptance criteria and risk management

Helping manage priorities and workforce capacity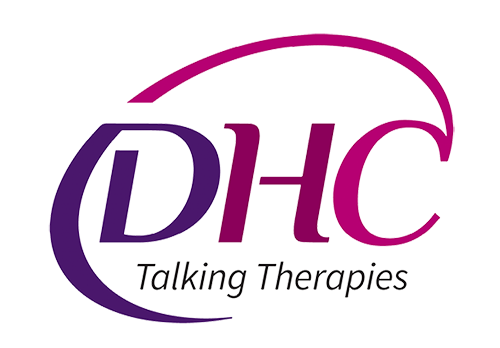 What our customers
are saying
Testimonials
"Our admin team was taking up to 15 minutes to process referrals using the old pathway, now it takes less than 5 and we can manage them alongside the referrals that come in via our other routes."
Admin Lead,
DHC Talking Therapies