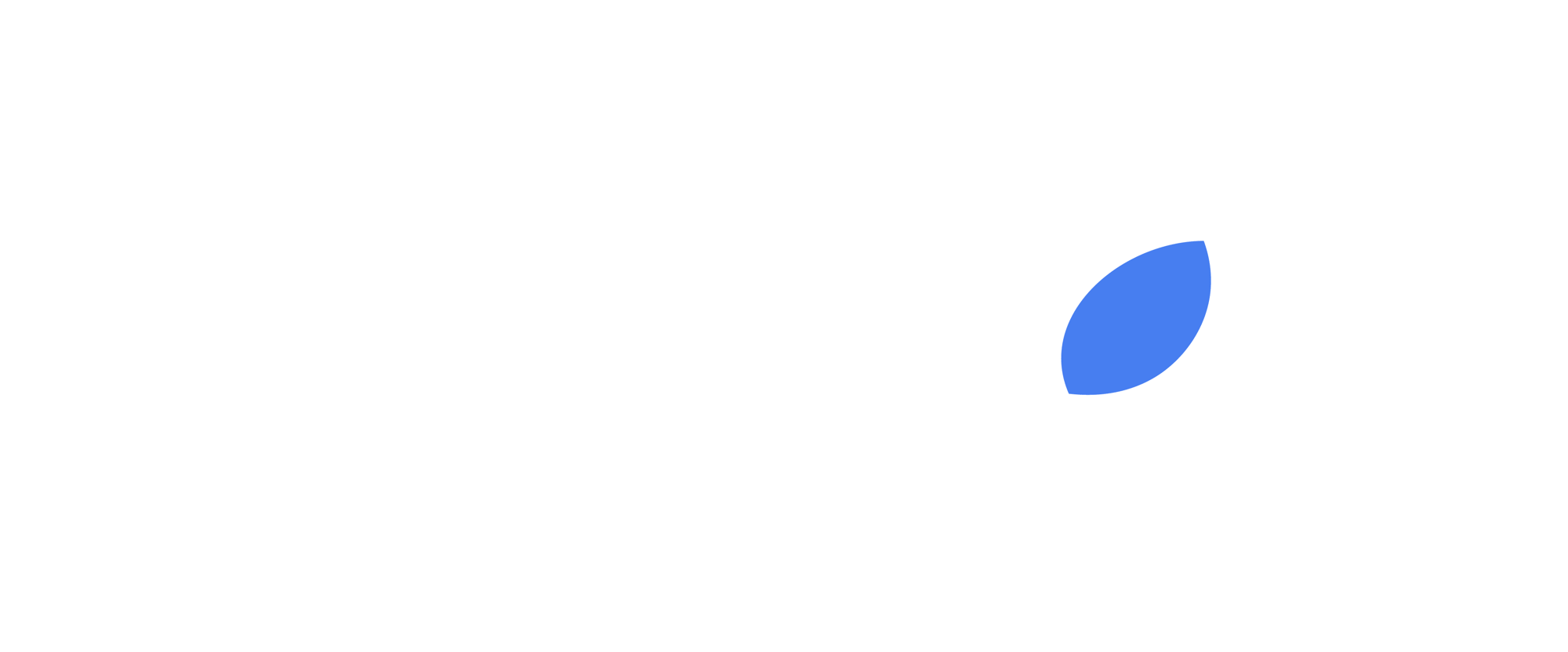 Watch the UK's Largest Digital Mental Health Conference On-Demand
On-Demand: Children & Young People: Setting the next generation up for success
An Expert Panel Discussion on Overcoming the CYP Mental Health Crisis
According to NHS Digital, one in six young people in England experiencing mental health issues. BBC Medical Correspondent Fergus Walsh poses the question of how can we meet children and teens in a digital world?
Hear from the panel about how digital is not just part of the Children and Young Persons (CYP) mental health problem, but can be part of the solution. Leading children's mental health experts share experiences, learnings and visions for the future.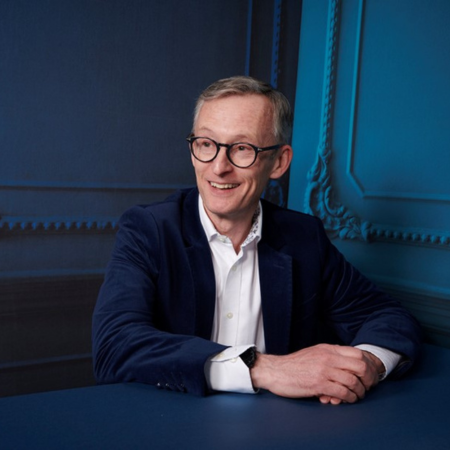 Fergus Walsh
BBC's Medical Editor
Fergus Walsh is the BBC's medical editor and one of its longest serving journalists. He has played a key role in covering the Covid pandemic which included reporting from intensive care units in several hospitals, as well as following the development and deployment of vaccines. Fergus appears mainly on the Six and Ten o'clock TV News on BBC1. His reports are seen globally via BBC World News. Fergus also reports for Panorama, the world's longest-running investigative TV programme. He can be heard on BBC radio, on the Today programme, BBC Radio 5 Live and on the Newscast podcast. He also writes for the BBC news website. He was appointed medical correspondent in 2004 and medical editor in 2020. Fergus has reported from more than two dozen countries on topics such as malaria, TB, HIV, obesity, genetics, antibiotic resistance, healthy ageing and medical ethics. He has volunteered for several medical trials, including testing a vaccine against H5N1 avian flu.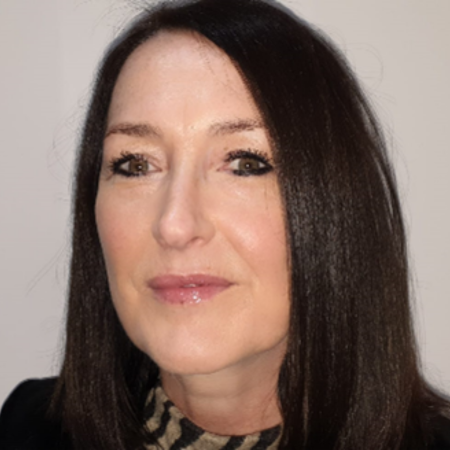 Helen McGlinchey
Head of Service & Clinical Lead, NorthPoint Wellbeing
With an extensive background in clinical leadership and services, Helen McGlinchey drives innovative mental health solutions at NorthPoint Wellbeing.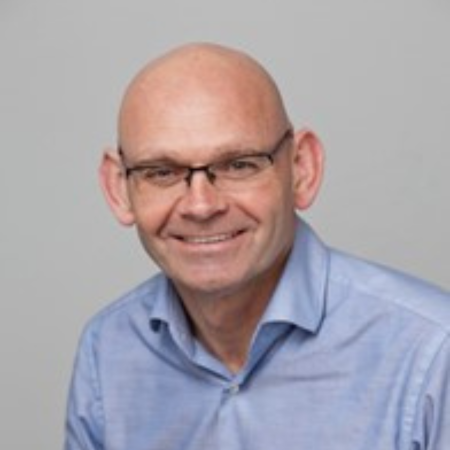 John Church
Chief Executive Officer, ISPCC
John is a leading voice for advocacy for children and young people in Ireland. As CEO of ISPCC, a position he has held since 2018, John is dedicated to ensuring that ISPCC's suite of services are available to any child or young person in need of them. The areas of mental health and wellbeing including driving innovation through new digital interventions has been a particular focus for John since assuming the his role at ISPCC. John's credentials in the charitable sector are well established, having previously held CEO roles at Age Action and Arthritis Ireland.

John studied science at University College Dublin, International Marketing at the University of Leuven in Belgium and Direct Marketing at Kingston University in London.

Before moving to the not-for-profit sector, John had a varied career portfolio in industry, holding senior commercial and marketing roles in The Bank of Ireland Group and The Coca-Cola Company.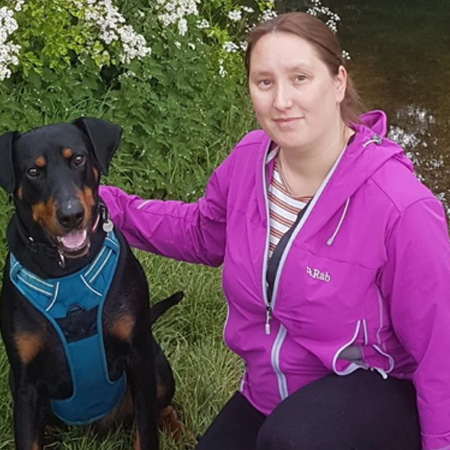 Dr Laura Artis
Clinical Lead for CAMHS Gateway / Principal Clinical Psychologist
Dr Laura Artis has over 14 years experience in providing psychological therapies, supervision, training and consultation within mental health services in the NHS and education settings. She has worked in many different settings, including inpatient services, CAMHS and specialist services for children and young people with a diagnosis of an Autism Spectrum Condition (ASC).

Dr Laura Artis is also registered with the Health and Care Professions Council (HCPC) as a Practitioner/Clinical Psychologist and am a British Association for Behavioural and Cognitive Psychotherapies (BABCP) accredited Cognitive and Behavioural Psychotherapist as well as being in the process of becoming a member of EMDR UK (pending application processing).
Who is this on-demand video for
Healthcare Professionals
such as therapists, psychologists, psychiatrists, mental health nurses, and social workers who are involved in delivering mental health services.
Decision makers in the health sector
such as health service managers, clinical directors, commissioners, and policy makers, who are responsible for planning and delivering mental health services.
Education professionals
such as school counsellors and administrators, who are interested in supporting the mental health of children and young people.
Companies and HR professionals
interested in supporting the mental health of their employees.