A compassionate approach to managing anxiety and creating a healthy work-life balance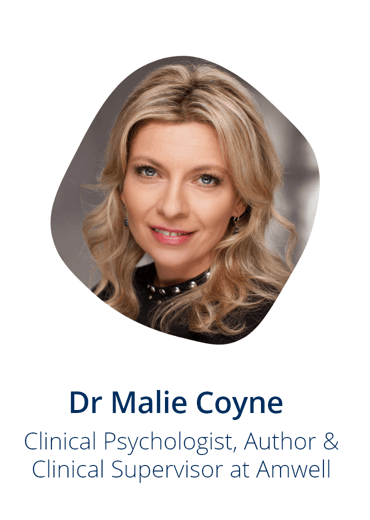 In this webinar recorded ahead of Mental Health Awareness week, Dr Coyne tackles the topic of anxiety - 2023's theme.
As a clinical psychologist who struggles with balancing work and family, Malie understands the challenges employees face, which can shake our sense of wellbeing and safety.
In this webinar, Malie shares the power of self-compassion in helping to manage stress and anxiety by relaying the science behind anxiety and how our modern lives can trigger this evolutionary response.
Malie will share:
How nurturing our Soothing brain helps to counter-balance feelings of threat in the face of uncertainty
How to activate our coping skills, so we can focus on what we can control
Advice around parenting in these anxious times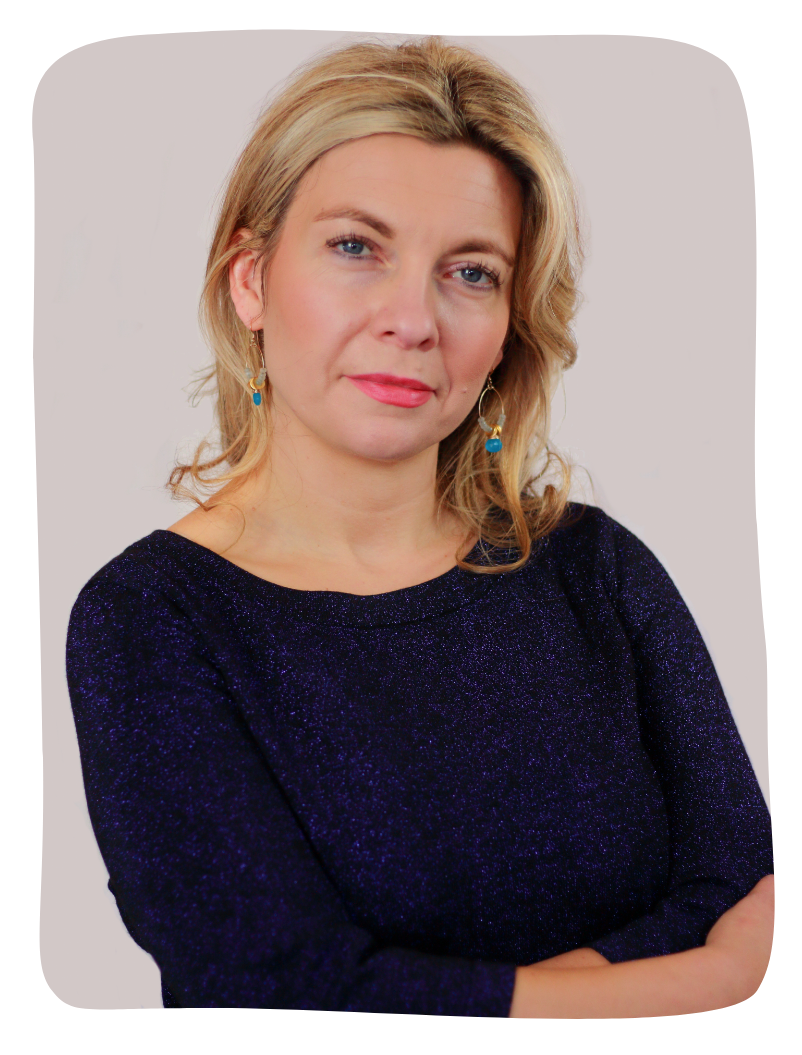 Dr Malie Coyne (BA MSc DPsychSc)
Clinical Psychologist, Author and Clinical Supervisor @SilverCloud® by Amwell®
Dr. Malie Coyne is a Clinical Psychologist (BA MSc DPsychSc) with more than 20 years of; experience working with the Irish Health Service, who now works as a SilverCloud® Clinical Supervisor with Amwell® in Ireland. She is the best-selling Author of 'Love in, Love out: A compassionate approach to parenting your anxious child' (Harper Collins Ireland, 2020), and an Adjunct Lecturer on the University of Galway Clinical Psychology programme. She sits on the Mental Health Advisory Panel for the A Lust for Life charity and is Psychological Lead for their Mental Wellbeing Schools programme. Malie also created a course with the Work Well Institute on 'Compassionate Self-Care for Working Parents'. Through her advocacy, public speaking and media contributions, Malie shines a light on mental health issues and promotes wellbeing throughout the lifespan.