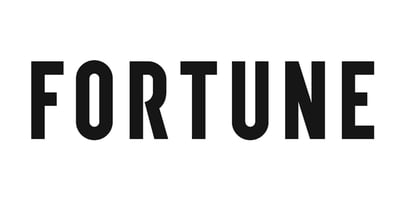 (Source: https://fortune.com/) When managers ask employees how they're doing, chances are they're not getting the whole story. A new report found that about 84% of employees report that they rarely mean it every time they say they're "fine" or "good."
In fact, about two-thirds of employees have clinically-measurable mental health symptoms of anxiety or depression, according to SilverCloud Health's 2021 Employee Mental Health and Wellbeing Checkup, which surveyed over 2,000 employed U.S. adults in July 2021.

Although only about 10% of workers reported having severe symptoms, over half, 55%, are experiencing mild to moderate distress. ​​"This is unavoidable—these symptoms are there and they're affecting us," said Dr. Jorge Palacios, a psychologist and senior digital health scientist at SilverCloud.
Read more on fortune.com