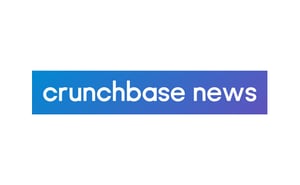 (Source: Crunchbase News)
Nothing says "we believe in what you are doing" more than four entities investing in a company many of their associates currently recommend.
SilverCloud Health's digital mental health platform got a boost Wednesday from a $16 million Series B funding round led by MemorialCare Innovation Fund.
The Boston-based company's mental health programs are used by more than 300 health care systems, providers, health plans and employers, including over 70 percent of the mental health services provided by the U.K.'s National Health Service.