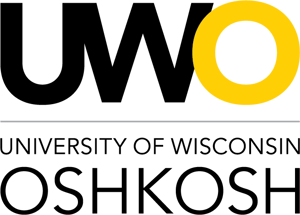 (Source: https://uwosh.edu/ )A new online mental health resource offered through SilverCloud is available to University of Wisconsin Oshkosh employees. Self-guided, interactive programs and skill-building tools help manage anxiety, depression, stress, resilience and insomnia. It is available to all employees and students at no cost. If you are experiencing mild to moderate symptoms for any one of the above conditions, this may be an effective way for you to help manage these conditions.
What does each SilverCloud module contain?
Each module takes an average of 40 minutes and automatically saves your progress so you can come back later if you get interrupted.
Read the full article on: https://uwosh.edu/