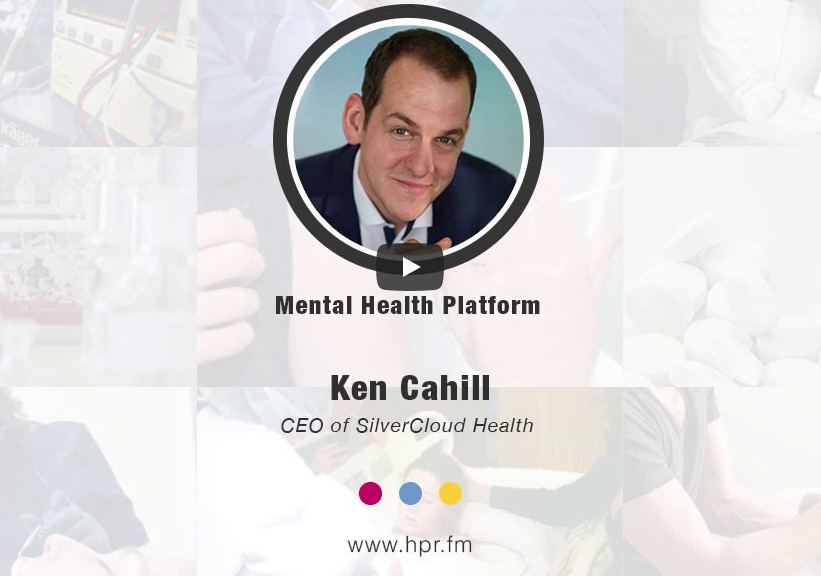 (Source: https://healthprofessionalradio.com.au/) Returning guest, Ken Cahill, CEO of SilverCloud Health, discusses how they are responding to the coronavirus pandemic with the increased demand for effective mental health treatment.
SilverCloud offers an industry-leading, clinically-validated digital mental health platform used by over 300 organizations around the world including Optum Health and 70% of the UK's NHS.
Ken Cahill is the CEO and co-founder of SilverCloud Health with offices in Boston, Dublin, and London. SilverCloud is the world's leading digital mental health platform. It enables the delivery of clinically validated digital therapeutic care programs that are proven to significantly improve clinical outcomes, and increase access and scale while reducing care delivery costs. Prior to founding SilverCloud Health, Ken held senior positions in several multinational companies including, Dell, HP, and Gateway. Ken recently received the 2018 MedTech Boston 40 under 40 award, and holds a BSc. degree in computing, a diploma in new business and a certificate in company direction from the Institute of Directors.
Listen to the the interview with Heath Professional Radio on https://healthprofessionalradio.com.au/