by Jorge E. Palacios, MD, PhD - Senior Digital Health Scientist at SilverCloud Health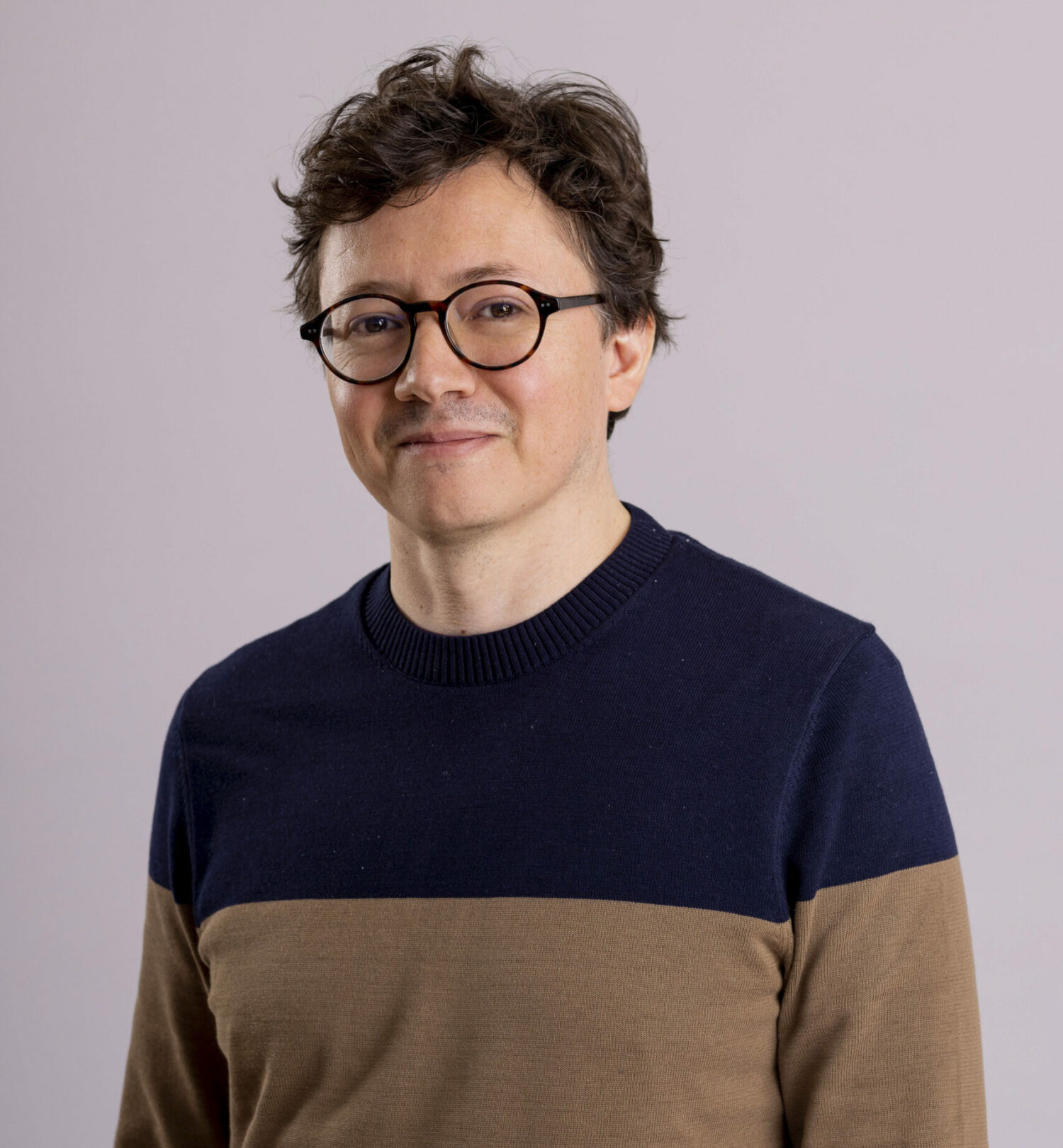 (Source: https://hitconsultant.net/) It is no secret that one by-product of the ongoing pandemic is an exacerbation of the country's mental health crisis. According to research from Johns Hopkins, one in four Americans experience a mental health disorder in a typical year. Yet among adults in the U.S. rates of depression have steadily climbed from 8.5% before the pandemic to an alarming 32.8% in October of 2021, according to research published in The Lancet Regional Health—Americas.
While it is vital that health systems rush to meet this increased demand for patients, it is equally as important that these same providers protect the well-being of their own workforce.
One meta-analysis on the global impact of the pandemic on the mental health of healthcare professionals found nurses and frontline workers to have significant risk factors. Anxiety, depression, and stress/PTSD were found to be the most common mental health issues facing healthcare professionals. And as evidenced by the Great Resignation, a survey by KLAS Research of 59,000 clinicians found burnout to be the number one reason a clinician would want to leave his or her job.
Armed with this awareness, there are concrete steps that health systems can take to address these issues and better serve frontline workers. OSF HealthCare, an integrated health system owned and operated by The Sisters of the Third Order of St. Francis, was able to implement changes to better support the mental and behavioral health needs of its employees through four simple tactics.
Read the full article on https://hitconsultant.net/2022/07/14/covid-19-mental-health-needs-of-frontline-workers/