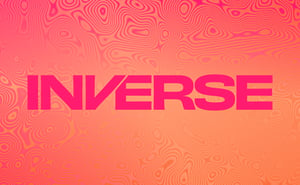 (08/25/2020 Source: www.inverse.com )
DEPRESSION AFFECTS AN ESTIMATED 300 MILLION PEOPLE AROUND THE WORLD, according to the World Health Organization. While seeking care for mental health disorders has become more common and less stigmatized in many parts of the world, actually receiving care can be difficult. It can be expensive or inaccessible — especially during a pandemic.
Video conferencing, telephone calls, and even text-messaging with a therapist have become more common in the past year but SilverCloud Health, an internet-based cognitive-behavioral therapy (iCBT) platform, offers a different solution. Their DIY health platforms enable patients seeking mental health tools to progress through care modules at their own pace with remote clinicians or coaches monitoring patient progress.