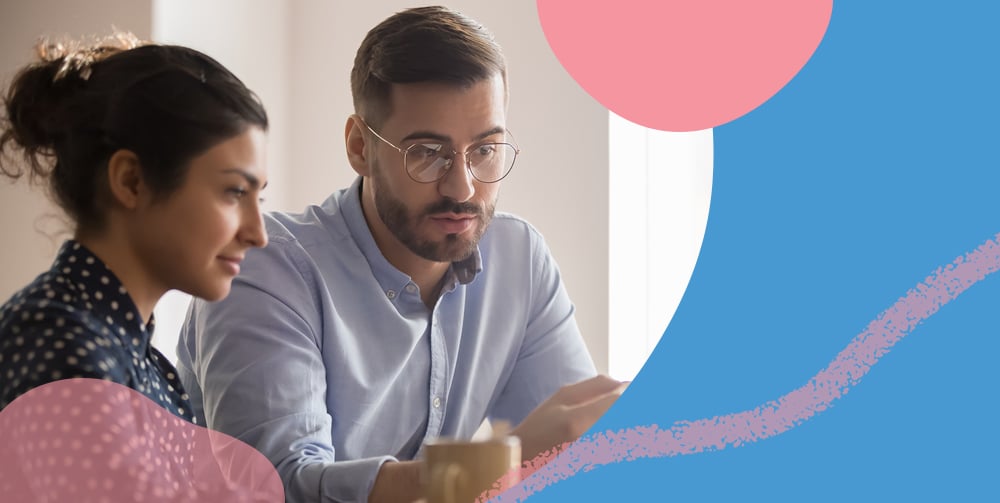 Integrated care, also known as integrated healthcare, is a team effort between health professionals and healthcare services to keep people healthy. Many studies have shown the benefits of integrated care, including a higher quality of care, lower payments for healthcare services, and reduced rates of acute care services.
Mental Health Services and Integrated Care
As more and more health systems and health insurance providers embrace the concept of employee wellbeing, they also include mental health services in their integrated healthcare programs.

Traditionally, mental health services have been provided through one-on-one in-person therapy. The advent of COVID-19, as well as the continuing shortage of mental health providers, and the ongoing stigma of asking for mental health support, has led to an increased interest in online digital mental health options. Research studies have also confirmed the effectiveness of mental health apps.
How Online Mental Health Solutions Support Integrated Care
SilverCloud is a digital mental health solution trusted by hundreds of organizations around the world, including Yale Medicine, MemorialCare, Kaiser Permanente, and the American Medical Association. Our platform is a useful tool in the integrated care model in a variety of ways:
Patients, employers, and providers gain so many benefits from integrated care. SilverCloud team members are here for you if you'd like to learn more about how to include SilverCloud Health in your integrated care process.