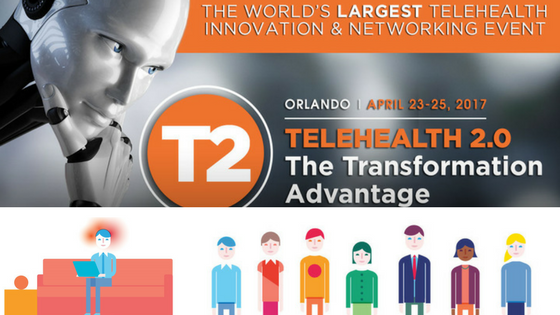 Our SilverCloud Health team is looking forward to being an exhibitor at ATA2017 in Orlando, April 23-25.
"We offer effective online supportive programs that treat a range of mental and behavioral health issues and severities. Our programs are designed in-conjunction with world leading partners from academic and medical institutions. The content is designed to be motivational, easy to use, and interactive with relevance to unique patient requirements."
We are happy to provide a 1-to-1 demonstration of our digital mental health solution at the event and our goal is to establish strong partnerships with healthcare providers in the US Telehealth marketplace.
If you would like to meet with us at #ATA2017, please email matt.jt@silvercloudhealth.com to schedule a time. Or drop by booth #1227 at the event to find out more.
To learn more about SilverCloud Health and how we help people with Depression, Anxiety and Stress through our mental health solutions click here.