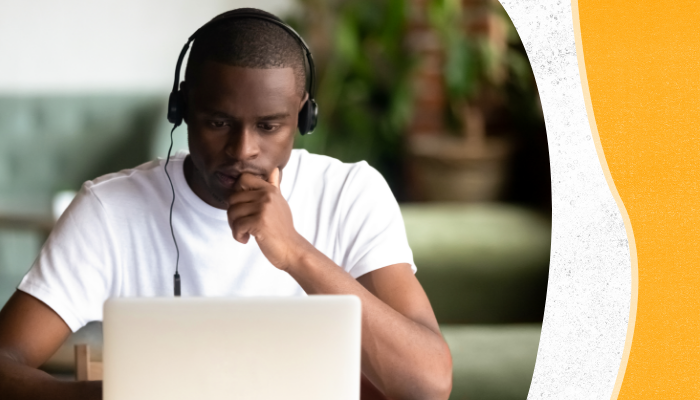 According to the American College Health Association's most recent National College Health Assessment, nearly 85% of students feel overwhelmed by everything they have to accomplish in a school year.
Students are at higher risk of developing mental health problems with research showing many people first experience mental health problems or first seek help when they are at university. While 85% of students feel burdened by their everyday tasks and academics, over 30% of students report that stress has had a negative impact on their academic performance.
But as a student, how do you mitigate stress in a stressful environment?
Make lists, journal, or write things down
Set realistic goals
Learn different study methods and pick one that works for you
Make a schedule and stick to it
Take time to have fun, get some fresh air, or do something that isn't work!
Be present - Meditate, do breathing exercises, stay focused, and practice gratitude
Ask for help!
SilverCloud is always accessible, day or night, from any internet-enabled device (mobile phone, tablet, or laptop) – even when you're not on campus! Our Space from Stress program can help students when stress becomes chronic or overwhelming and will help participants to reflect on and develop strengths and skills to cope with stressful situations.
SilverCloud Health is the world's leading digital mental health company, enabling providers, health plans, and employers to deliver clinically validated digital health and therapeutic care that improves outcomes, increases access and scale while reducing costs. The company's multi-award-winning digital mental health platform is a result of over 18 years of clinical research with leading academic institutions. Today, SilverCloud is being used by hundreds of organizations globally to meet their populations' mental health needs. Global experts have deeply validated the platform through full randomized control trials and real-world data from over half a million SilverCloud users. The platform continues to lead the industry with its effectiveness, engagement, and range of clinical programs that encompass the spectrum of mental health needs. Learn more at www.silvercloudhealth.com.