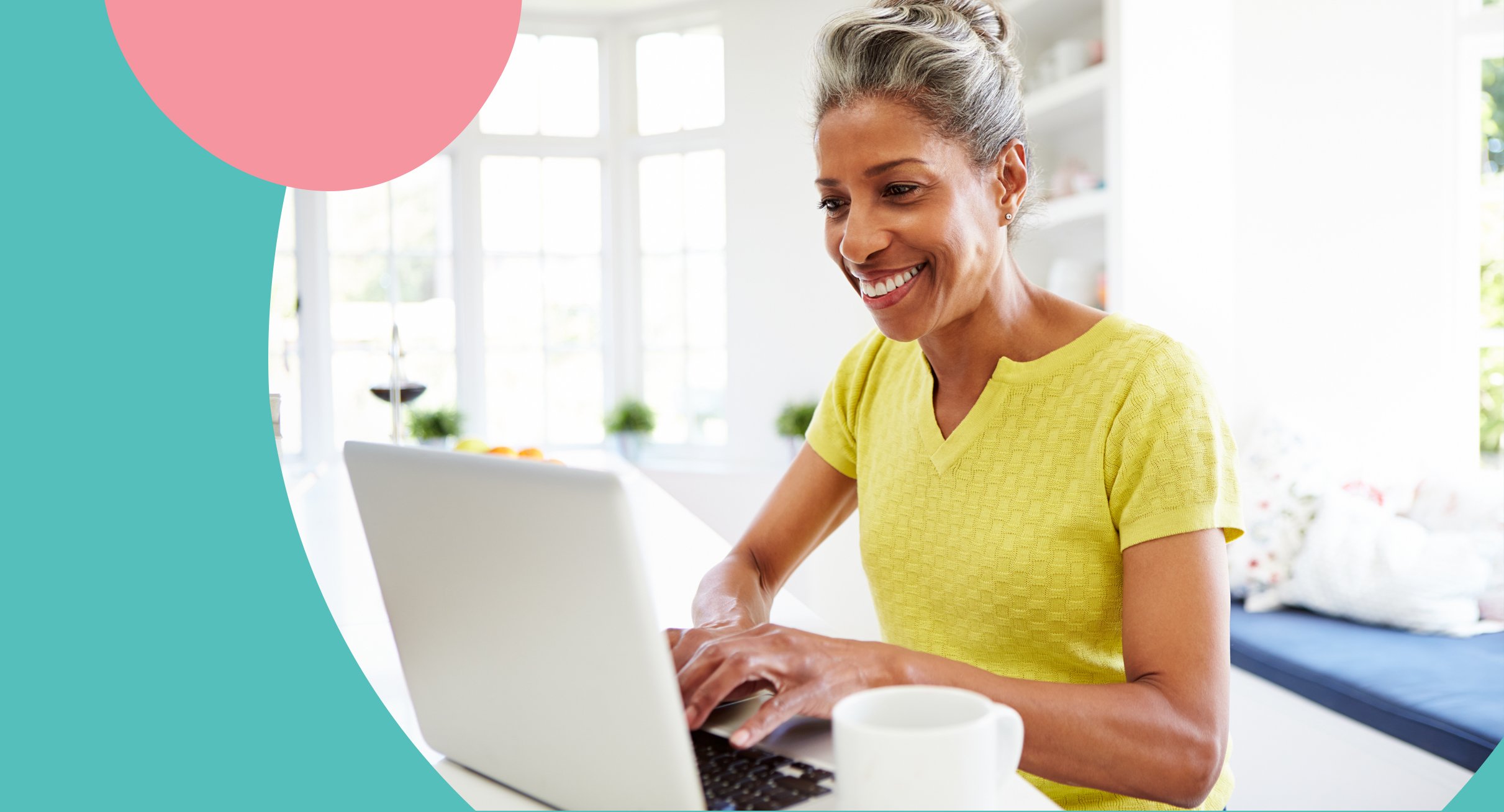 As an employer, you should be equipped to address barriers to care that may be exacerbating mental health issues your employees have. But do you have the resources to help your employees with solutions for corporate wellness during the COVID-19 pandemic?
Mental Health affects how we do life—how we think, feel, act, handle stress, and relate to other people. Millions of Americans are learning to maneuver between their personal and work lives due to an increase in remote work. Yet, many face various mental health challenges that have put corporate wellness at the front and center of research.
Did you know that depression symptoms have increased in general because of COVID-19? A survey of a total of 1,470 participants showed that depression symptoms increased three-fold (from 8.5% before COVID-19 to 27.8% during COVID-19) across all demographic groups. By mid-July, a KFF Tracking poll showed that 53% of adults in the United States reported a deterioration of their mental health due to worry and stress over COVID-19.
Are Employers Supporting Employee Wellness?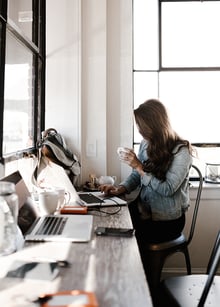 A Mckinsey survey exposed significant disconnects between what employers and employees report about mental health support. Employees do not often agree with employers about access to support. For example, 31% of employers reported that improving access to mental illness treatment is a priority, while 67% of employees with a mental illness reported that it is challenging to access care.
According to a recent survey by the Society for Human Resource Management, 49 percent of employees reported having less energy for non-work activities, 42 percent less interest in socializing with friends, 42 percent more trouble sleeping, and 33 percent more alcohol or substance use than usual.
Employers that care about work productivity and business profits should not sweep these challenges under the rug. Not surprisingly, nearly one-third (32 percent) of employers already planned to increase mental health benefits due to COVID-19. However, more employers need to get on the bandwagon.
Digital Therapeutics: The Solution for Employers to Address Barriers to Care
Acknowledging the wellness problem in corporate America is one thing. Finding the best solution is another. Mental health issues can negatively impact work productivity and ramp-up costs for businesses. If your employees feel depressed, stressed, or anxious, worry about their health, or have trouble sleeping, it can take a toll on their mental health.
Employers need real-time solutions to address barriers to care that may be exacerbating the mental health issues their employees may be experiencing. One solution is to utilize digital therapeutics, such as SilverCloud's virtual platform, as a bridge to address barriers to care.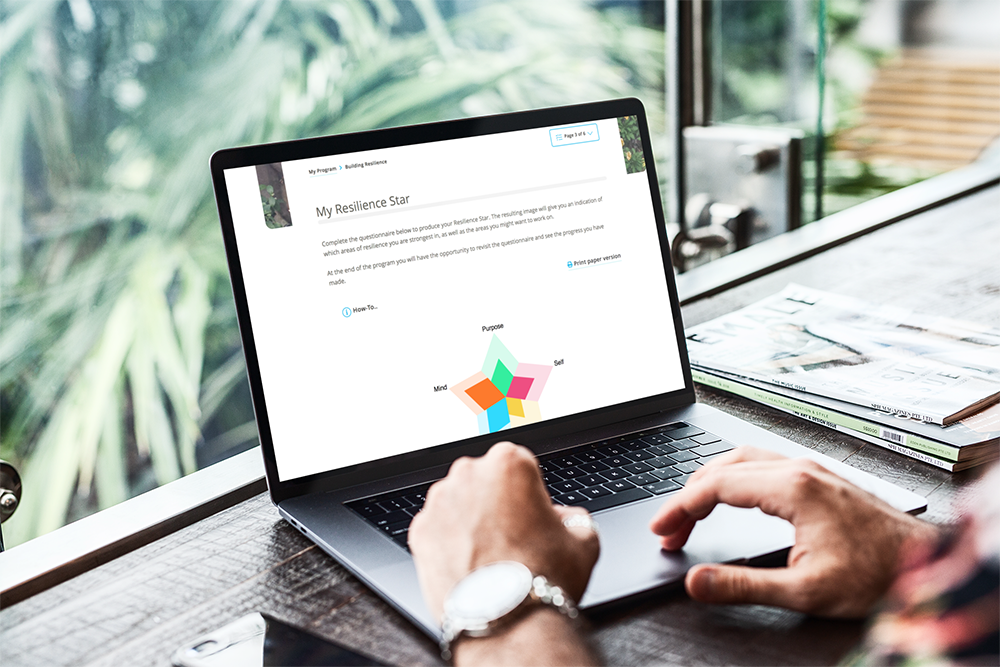 SilverCloud Health has partnered with over 300 organizations, including employers like Virgin Pulse, Mercer, and Vodaphone, to serve as a full digital mental health care platform focused on care planning, enhancing wellness, prevention, and early intervention services. In addition to self-care tools that offer positive psychology, resilience, and motivational messaging, employers also need to deliver early intervention treatments that would better manage symptoms and prevent existing mental health conditions from escalating.
Support Employees' Mental Health Needs During and After the Pandemic
Here are some reasons for you to support your employees' mental health needs during and after the pandemic:
1. Improve Workplace Satisfaction
The pandemic has thrown an emotional curveball to employees everywhere. Social distancing has become the new norm. Workers have to navigate through the new challenges of remote work. Many employees have experienced depression and burnout at work as a result.
Delivering digital technology for real-time access to healthcare tools can help your employees take charge of their care. Up to 85% of SilverCloud Health users show improvement in depression and anxiety symptoms, contributing to improved workplace satisfaction.
2. Reduce the Stigma of Mental Health in the Workplace
Eight out of ten workers say shame and stigma hinder them from getting the mental healthcare they need. Yet, mental illness is the biggest cause of worker disability.
Easy accessibility to digital wellness programs can reduce the stigma of mental health in the workplace. More employees are likely to use these resources when they are openly encouraged and utilized among peers. The result is an improvement in employee satisfaction and a reduction in burnout, anxiety, and depression.
3. Decrease in Employee Turnover
According to the November 2020 Job Openings and Labor Turnover Summary, the number of total separations—including quits, layoffs, and discharges—increased to 5.4 million.
The COVID-19 pandemic negatively impacted employee turnover. The more employees feel stressed in the workplace, the greater their chances of quitting or getting laid off. And it's difficult to assess whether your employees are experiencing anxiety because they are afraid. They may not share their feelings with you because of the stigma attached to mental health conditions.
When you have established resources that support employees' wellbeing, you can reduce turnover. SilverCloud Health is a useful platform for helping your employees regain confidence and improve their mental health even in the pandemic while reducing employee turnover.
4. Lower Healthcare Costs and Increase ROI
When you deliver wellness solutions to your employees right from the workplace, you will decrease healthcare costs for your company and employees. Delivery costs are significantly lower with digital wellbeing programs compared to face-to-face therapy.
The on-demand availability of digital solutions for mental health will ultimately lead to an increase in your return on investment (ROI). A systematic review of 56 published studies of workplace wellness programs showed that they lead to 25% savings on healthcare costs.
SilverCloud Health is a virtual care platform for your employees. We deliver an efficient way to offer employees timely, on-demand, and clinically appropriate care. With SilverCloud, you can increase your staff productivity and wellness while increasing your ROI.
Build Resilience in Your Organization During the Pandemic with SilverCloud Health
Employers who provide their workers with on-demand access to digital therapeutics will put their employees and organization in an advantageous position to thrive.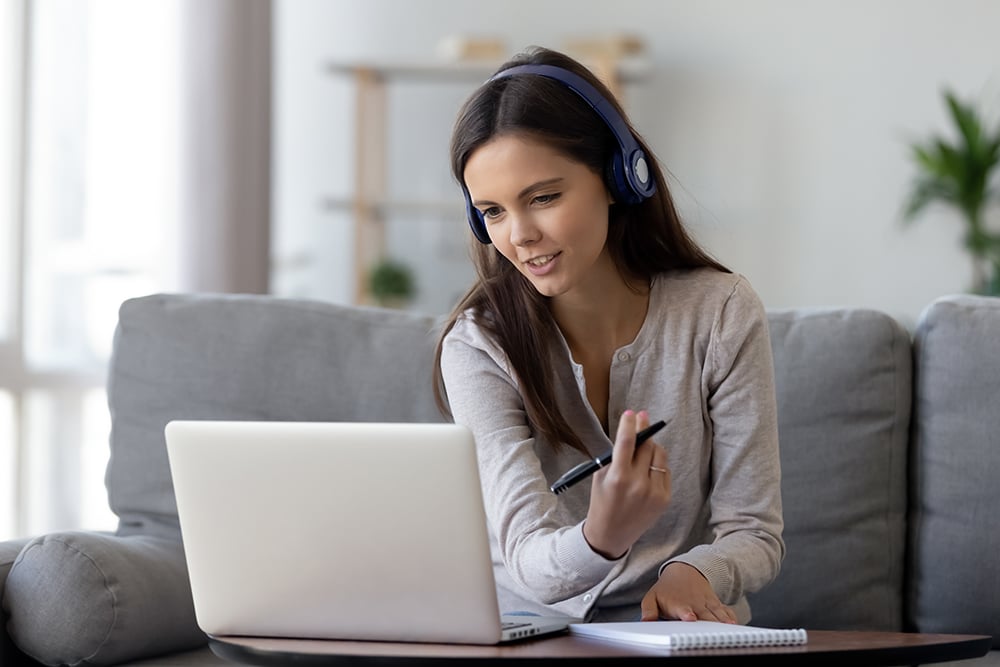 SilverCloud's wellness programs can deliver results on par with traditional therapy methods. Your employees will benefit from workplace satisfaction and decreased healthcare costs, while your company will enjoy a reduction in employee turnover and increased ROI.
Learn more about how SilverCloud Health can help your employees through our virtual care platform for behavioral and mental health support.