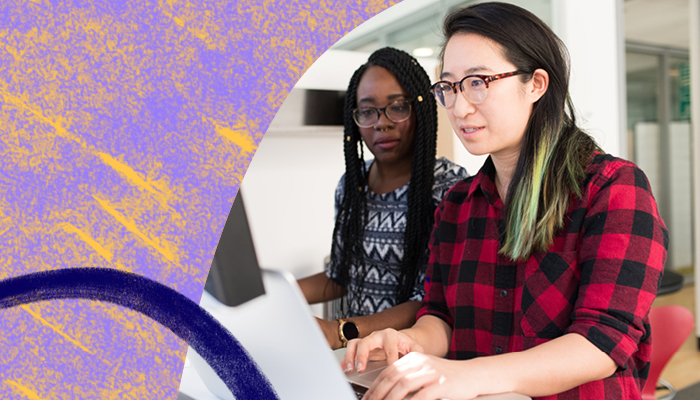 One of the biggest challenges in the healthcare industry today is integrating mental health services into medical care. There are several reasons why this has proven to be such a big issue. These range from a shortage of mental health providers to access issues to primary care practices treating behavioral health as specialty accessed by referral, often all of which lead to patient no-shows. Thankfully, there is now a large body of evidence that supports the importance of online behavioral health services.
The Cost and Accessibility of Mental Healthcare
Behavioral health disorders affect millions of Americans. In 2020, the CDC reported that 40 percent of Americans struggle with mental health or substance abuse issues. According to the American Hospital Association (AHA), these behavioral health disorders are often associated with physical comorbidities such as heart disease and diabetes. In turn, industry stakeholders have been overwhelmed by the massive scale of the mental health crisis, which has only grown throughout COVID-19.

While access and coverage for behavioral health treatments have improved over time, several factors still make it difficult for patients to receive affordable care. Not only are there several medical and insurance loopholes, but mental health and substance use treatment centers, for instance, tend to be extremely concentrated in urban areas. Furthermore, rural parts of the country often lack access to specialized treatment options - comparable to the barriers that also exist in traditional physical medicine.
On a national level, research suggests that the U.S. will likely continue to experience a shortage of mental health professionals through 2025. Several providers operate outside of the health insurance system, meaning they are out of network for patients, which can be expensive. In turn, many people will not seek treatment for it or might receive some help, but not to the extent they truly need. This will then lead to mental health disorders that are oftentimes under-diagnosed and certainly undertreated.
Shifting Towards Integrated Healthcare Solutions
Studies show that patients who actively self-manage their healthcare will experience better health outcomes and incur lower costs long-term. One of the keys to successful integrated healthcare solutions is having health professionals provide patients with treatment approaches that are well-suited to their needs. Online mental health services that are outcome-based and clinically validated prove helpful in breaking down patient barriers and scaling effective care.

Healthcare professionals must do their due diligence to promote patient education if they want to improve patient engagement rates. When patients and providers work together to understand outcomes, goals, and patient engagement strategies, there's often a clear increase in patient satisfaction. This is why health providers need to develop an extensive understanding of the online behavioral health services landscape.

Due to the way they engage with populations in need, those in the healthcare industry have a unique opportunity to include integrated behavioral health into critical care pathways. Digital, evidence-based solutions can help alleviate the burden on clinical staff while providing an effective resource for patients struggling with mental health challenges. In fact, St. Luke's University Health Network (SLUHN) achieved 17 times their ROI and clinically significant improvements in employee mental health after implementing online behavioral health services.
Revolutionizing Healthcare With Online Behavioral Health Services
Integrated behavioral health delivery models are becoming the new normal, and more health providers are adopting digital innovations for streamlined care. Internet-based cognitive-behavioral therapy (iCBT) offers an effective way to bring evidence-based mental healthcare to patients. But, implementing iCBT requires careful consideration and planning, with special attention to the care requirements of health providers.

Internet-based CBT is the most effective when health providers deliver treatment across the entire mental and behavioral health spectrum of acuity. These include wellbeing support for coping with a range of emotional health challenges such as stress, depression, anxiety, and more.

Once health providers can identify care pathways and the necessary treatment, the next step is implementing online behavioral health services. Providers must carefully plan, assess, and evaluate processes and patient outcomes to develop a comprehensive understanding of their iCBT platform.

Here at SilverCloud Health, we've provided a Health Systems Playbook outlining the barriers to mental healthcare, successful iCBT implementation, and measuring results while scaling for the future. Designed to scale to large and diverse populations, our playbook provides health systems an innovative way to scale behavioral care options for the long term.