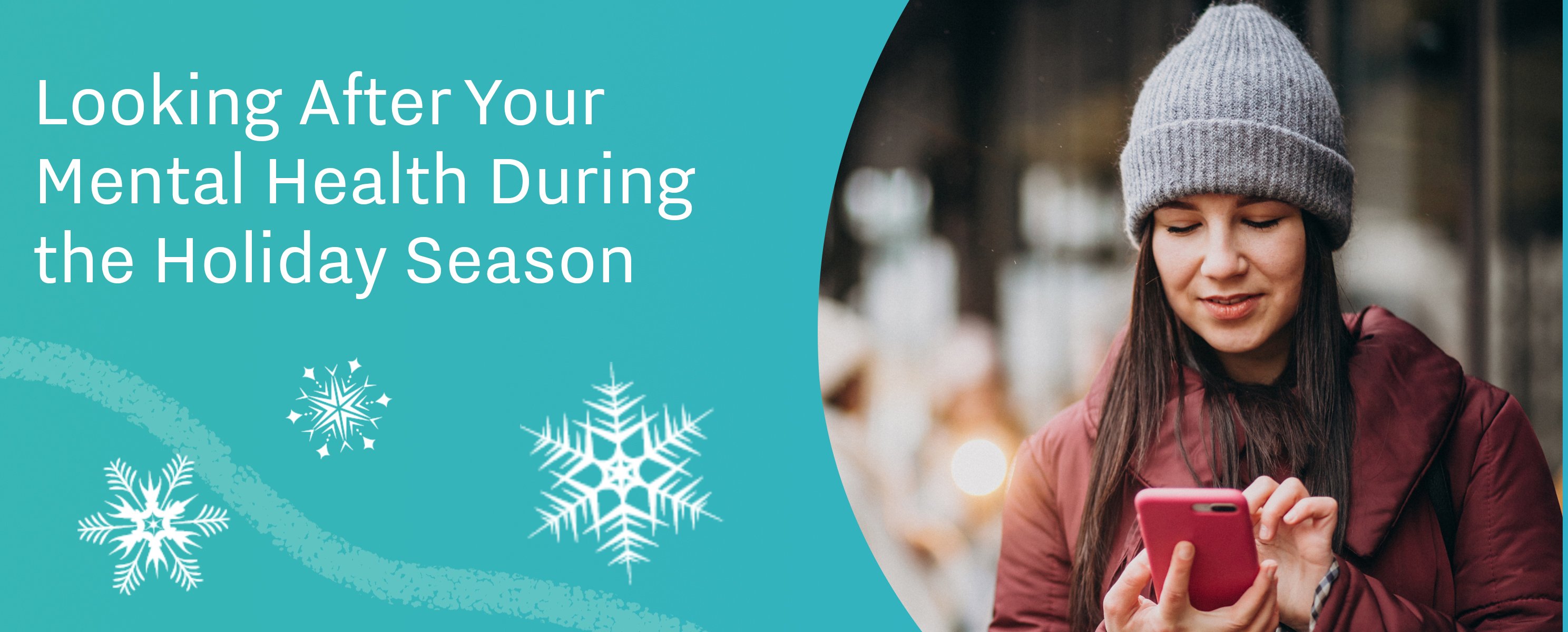 The holiday season can be a challenging time.
According to a survey conducted by the National Alliance on Mental Illness (NAMI), 64% of people with mental illness report holidays make their conditions worse.
"While many see the holidays as a joyous time, some people experience loneliness, Seasonal Affective Disorder (SAD), and other issues that lead to an increase in stress and depression," says Dr. Derek Richards, Chief Science Officer at SilverCloud Health.
In addition, the jump in COVID-19 cases as well as the general fear of spreading infection has led to a 2020 holiday season that promises to be more socially-isolated than in prior years. Instead of sharing a meal around the table and traveling to see friends and family, many in-person gatherings and travel have been canceled or dramatically changed.
For all of these reasons, it's really important to focus on taking care of your mental health needs this holiday season.
The SilverCloud clinical team shares some ways to do that:
Relax and recharge. Self-care is really important in dealing with the stresses this year. Give yourself permission to take time to do activities that you want to do, and help you feel peaceful and refreshed. During this holiday season, spending 30 minutes reading a book or taking a bubble bath is not a luxury; rather, it may be a necessity for your mental health.
Get moving. Even 10 minutes of aerobic exercise can improve your feelings of happiness, according to research. While you can work out at home or at the gym, exercising outdoors provides additional benefits. According to one study, exercising in nature elevates mood and decreases depression. "You can walk, bike, run, or skate in cold weather," says Dr. Richards.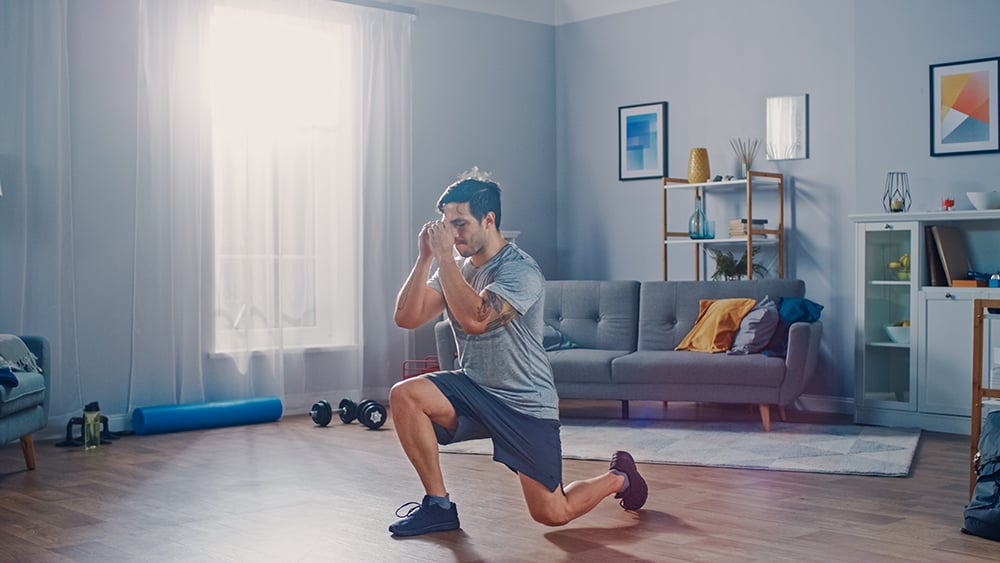 Eat and drink wisely. Did you know that what you consume has an impact on your mental health? For example: Serotonin is created in the body and carries signals between nerve cells. In the brain, low levels of serotonin are associated with increased feelings of depression. Certain foods aid in the production of serotonin, including whole grains, lean protein, and foods high in Omega-3s, such as salmon and other fatty fish. Consuming those foods may help improve your mood, while eating sugar and refined starches will do the opposite. And consider curbing the intake of alcoholic beverages. Research has shown that alcohol can increase depression.
Reach out to others. Even if you can't be there in person, technology has enabled us to connect with others through a phone call, text message, or video chat. If you're experiencing video call burnout, consider creating an agenda. For example, let a friend know that you would like to discuss three positive things that happened to each of you that week, or talk about recommendations for books or Netflix shows. This keeps the conversation positive. Another way to reach out to others is through volunteering. While many in-person volunteering opportunities have been canceled or changed, there are many ways you can help others from home. Research has shown that helping others through volunteering has a positive effect on mental health, and decreases depression.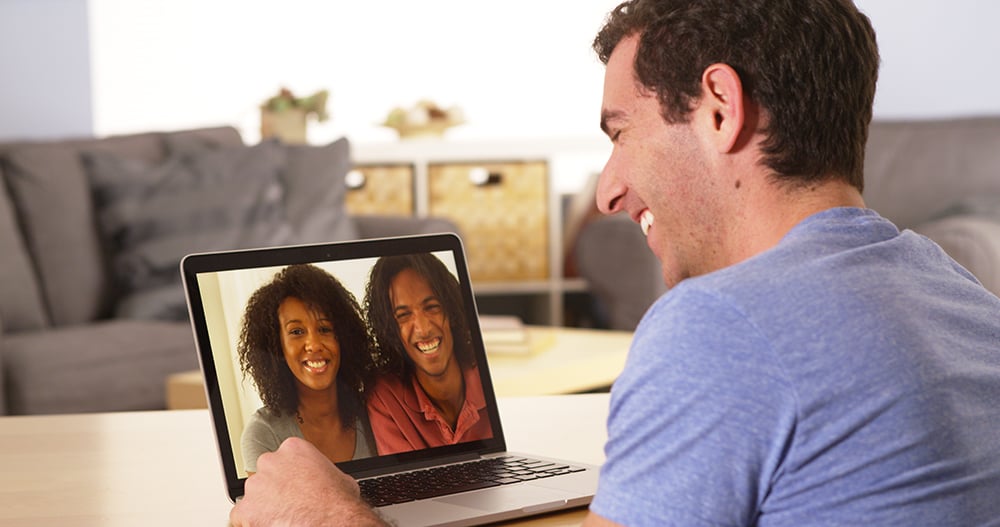 Spend thoughtfully. Money is one of the top ongoing stressors for Americans. That stress may be exacerbated by the financial difficulties brought on by the pandemic. Credit Karma found that 54% of Americans who responded to a recent survey felt more stressed out about money during the 2020 holiday season than they did in 2019. Here are some ways to help decrease the stress of holiday spending:
Stick to a budget. This is not the year to go into debt to finance your gift-giving.
Modify gift-giving. Consider setting price limits and trimming your gift list. Make sure to communicate these changes to your friends and family to avoid hurt feelings.

G

ive to charity. Many nonprofits have seen a decline in charitable donations during COVID-19. Some, such as

food banks

, are also seeing a dramatic increase in need. Consider asking friends and family if they would be willing to accept a gift of a charity donation. Some may actually prefer that. And here's an extra bonus:

giving money to charity

leads to an increase in feelings of well-being for donors.
Use the SilverCloud platform. The SilverCloud product team has spent a good part of this year adding new modules to help our users with COVID-19 concerns. In addition to the increase in existing user engagement since the outbreak of COVID-19, SilverCloud received over 190,000 U.S.-based new user sign-ups. The holiday season is a great time for users to spend more time on the SilverCloud platform. Help is just a click away.*
We hope these tips help make your holiday season happier and healthier for you and your loved ones.
From the SilverCloud team to all of you -- best wishes for a wonderful holiday season!
*Please note SilverCloud does not provide psychological programs or support direct to users. Contact your local mental health services or, if you are a student, to contact your university's student services to see if they are offering SilverCloud or a similar online therapeutic program.