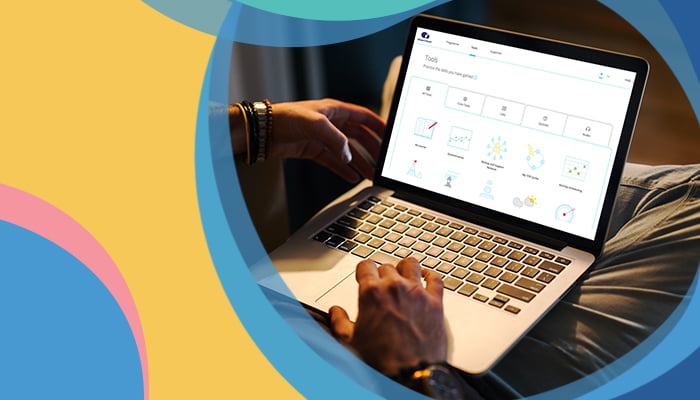 In a perfect world, we would all have healthcare that covered 100% of our needs. Until that time, many organizations are working to close gaps in healthcare delivery.
Those with chronic conditions often face gaps in care due to having to see several doctors, resulting in poor physician-to-physician communication and conflicting information given to the patient. In addition to preventing the relief and treatment of these conditions, this care gap also has a major financial impact. Those with chronic conditions in the U.S. are responsible for a whopping 86% of healthcare costs. That's not surprising when you consider that 60% of Americans have a chronic disease.
Some chronic conditions carry higher lifetime costs than others. For example, research shows that an employed person with major depression has average annual healthcare costs of $10,836. In comparison, a person taking insulin for diabetes may spend $4,800 annually to manage their diabetes.
The larger mental health picture shows that, according to the latest figures available (2019), 20.6% of U.S. adults, or 51.5 million people, experienced mental illness. In 2019, U.S. spending on mental healthcare services was $225 billion. Those numbers have likely gone up, with the increase in COVID-19-related mental health issues.
How can we make a dent in the gaps in healthcare delivery that have led to skyrocketing healthcare costs? The answer: technology.
Technology Solutions for Gaps in Healthcare Delivery
COVID-19 helped push the rapid adoption of technology to cover gaps in healthcare. Telehealth, along with digital mental health options like SilverCloud Health, were instrumental in helping Americans manage their physical and mental health issues.

Here are some specific ways that digital mental health programs can close the gap:
These technology tools help close the gaps in healthcare delivery. They will significantly improve the health of Americans, and the profitability of health plans.