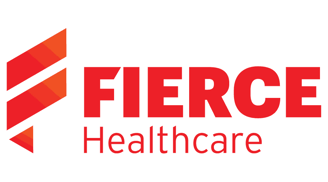 (Source: https://www.fiercehealthcare.com/health-tech/ ) ORLANDO, Florida—Digital mental health platform SilverCloud Health is expanding its programs to address family mental health concerns.

The digital health company, now part of telehealth provider Amwell, launched a six-course program suite featuring programs, content, interactive tools and videos aimed at addressing the mental health needs of new parents, teenagers, children and their families.
"The pandemic coupled with global times of uncertainty have put an immense amount of pressure on almost all families—yet there is an alarming lack of effective, accessible, solutions available today that address the needs for the whole family," said Ken Cahill, general manager of SilverCloud Health, in a statement.
Read the full article on https://www.fiercehealthcare.com/