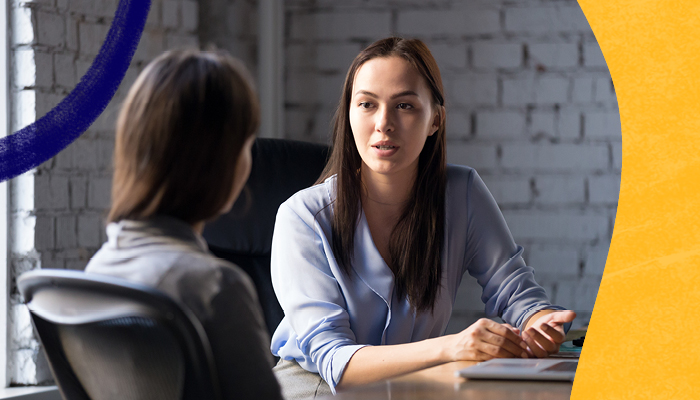 Over the past year, the "great resignation" has placed a greater burden on companies as they struggle to hire new employees and retain existing workers. Many factors can be attributed as a cause of this phenomenon including increasing wages, flexible work arrangements, COVID fatigue, and many others. A less publicized factor, but potentially one of the most significant, causing turnover is employee mental health.
While previous academic research has attempted to look at the impact of mental health on employees leaving their jobs, the 2021 Employee Mental Health and Wellbeing Checkup, sponsored by SilverCloud, asked employees directly how mental health impacted their decisions to stay at or leave a job. The survey found a strong relationship between an employee's mental health distress and their willingness to consider leaving their current job as well as the correlation between the severity of distress and those who had already left a job.
Employees with any level of mental distress were almost four times as likely to have already left a job because of their mental health needs according to the survey – 21% for those with distress (28% for the most severely distressed) versus 6% for those with no distress. Likewise, employees in the survey with mental health distress (38%) were much more willing to consider leaving their jobs than those with no distress (14%).

Additionally, according to the report, the higher the severity of an employee's mental health distress, the higher the willingness to consider leaving their job. Among those with the most severe distress, 55% reported that they were considering quitting while among those with less severe distress only 33-35% reported a willingness to quit.
The results of the Employee Mental Health and Wellbeing Checkup provide insight to employers who are facing business pressures caused by employee turnover. These organizations should consider programs to better help their employees deal with mental health distress caused by stress, depression, and anxiety. Improving employee mental health can aid in employee retention and favorably impact organizations in a number of ways.
You can find out about other results of the survey in part one of our blog series The Hidden Problem of Mental Health Distress in Employees which explored aspects such as the majority of employees in the United States suffer from symptoms consistent with anxiety, depression, or other mental distress. In part two, The Cost and Frequency of Mental Health Distress, Michael explored the cost implications of mental health distress in the US workplace and opportunities for employers to support their employees.
Learn how employers can better support their employee population by downloading our employer's guide now:
About the author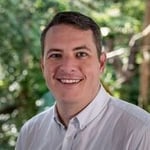 Michael Anselmo is the Vice President of Healthcare Economics at SilverCloud Health. He has a track record of increasing access to medical technologies, analyzing the business of healthcare, and working with partners to improve outcomes through more efficient care. Prior to joining SilverCloud, Michael has been a leader at multiple organizations in the medical device, health insurance, and consulting industries.