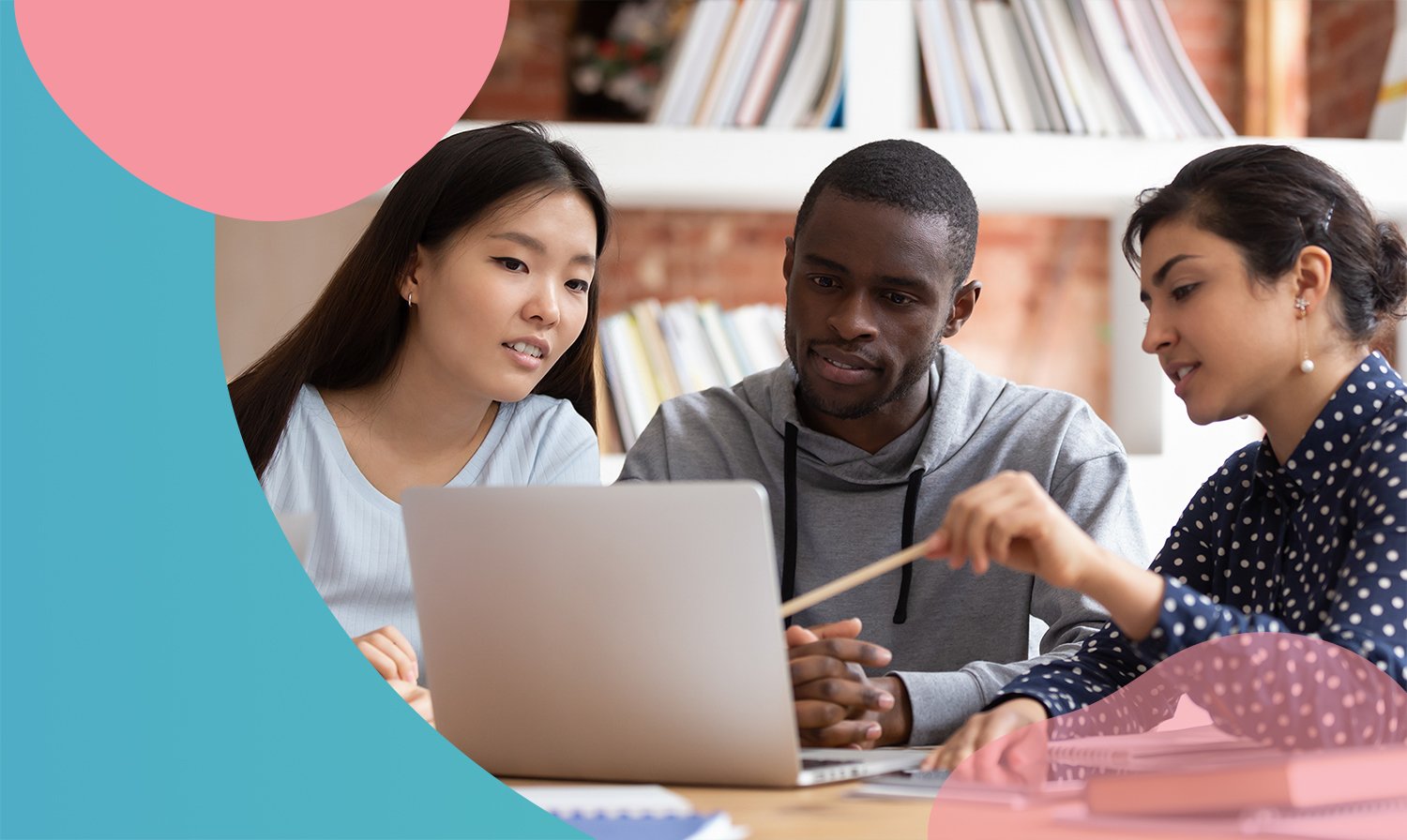 by Regina Dolan, Director of Customer Success, North America
SilverCloud Health's 18 years of research heritage is a driving component of our DNA. We've always believed that taking a data-driven approach to digital therapeutics is the most effective way to deliver more personalized care, achieve better user outcomes, and bring value to our customers.
I lead our North American Customer Success team and have over a decade of experience driving customer success. I have personally met with almost every one of our customers to understand their key performance indicators. My team aims to serve as an extension of an organization so that we can infuse their insights and priorities into every facet of our SilverCloud mission. We take our customer's voices and work closely with our product team to inform and prioritize roadmap decisions and enhancements. That is especially true when it comes to data & reporting -- the new customer dashboard is an example of our core research-driven DNA and customer voice being brought to life.
Suppose an organization can better understand how its users are engaging with digital mental health programs. In that case, they can make more informed, intentional, and coordinated decisions to better serve their population(s).
Our customers include:
Health systems and their patients
Employers and their employees
Health plans and their members
Higher education systems and their students & faculty
They need rich data analytics tools to determine the effectiveness of their digital mental health and wellbeing programs and strategies.
Navigating the SilverCloud Health Customer Dashboard
The new dashboard exemplifies our commitment to research-backed outcomes and the importance of using data to demonstrate value. It offers customers powerful tools to slice and dice data across multiple populations and deployments so that they can compare and contrast, filtering for factors such as age, referring departments, signup method, and more.
Customers can gather valuable insights on:
Outcomes – are users improving, and to what extent?
Usage – are there trends around user signups, and can those be used to inform future campaign strategies – including messaging and target recipients?
Engagement –how are users engaging with the platform once they're signed up; are they finding the content helpful?
Coaches – what impact is the individual coach having on engagement and outcomes? Coaches are a vital component of our model by guiding users through their care journey and providing them with a more in-depth experience, including making personalized recommendations.
Customers can partner with their dedicated Customer Success Manager to interpret these insights and make powerful analytics-backed decisions around their mental health and wellness strategy. For example:
Let's say you're the director of HR at a large employer, and your C-Suite is looking for hard facts validating the effectiveness and ROI of SilverCloud's mental health and wellbeing programs. You know that a recent study found that about half of millennials and 75% of Generation Z professionals have left a job because of mental health reasons. By utilizing the reporting dashboard, you can demonstrate that offering SilverCloud as a resource to your employees has improved their wellbeing and helped address mental health reasons that lead to employee turnover, ultimately contributing to a happier, healthier employee base. Specifically, it helps you show that 97 percent of employees who signed up have had a positive experience with the platform and that nearly ¾ of those employees have experienced clinically significant improvement in symptoms since using SilverCloud.

In another scenario, you're the director of behavioral health for a major health system, which is looking to drive further signups and engagement among your patient population. You know there are strong links between mental illness and non-communicable diseases and that integrated approaches to mental and physical healthcare can address these comorbidities and improve patients' overall physical and mental health. Using SilverCloud's reporting tool, you hypothetically learn that the chronic pain program has high outcomes and engagement with men between 45 and 65. With this insight, you are able to partner with your pain management clinics in creating a robust campaign strategy to ensure this target audience is aware of and able to leverage SilverCloud as a resource.
We are truly excited about furthering our reporting capabilities at SilverCloud Health to ensure our customers have powerful insights at their fingertips. To learn more, our customer admins can visit their Reporting Dashboard in SilverCloud or check out the Release Notes on the SilverCloud Learning Center.
About the Author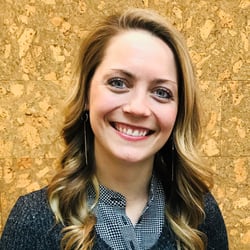 Regina Dolan is the Head of Customer Success in North America at SilverCloud Health, the world's leading digital mental health and wellbeing platform. Prior to joining SilverCloud in 2019, Regina spent over a decade building implementation customer success teams and processes in the healthcare IT space. She holds a BA in Public Relations, Marketing, and HR from Marquette University. In her spare time, Regina enjoys spending time on the water of her lake home (whenever she and her fiancé take a break from home renovations) and playing with their two rescue dogs.