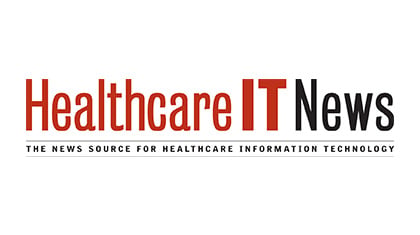 Healthcare IT News previewed an upcoming Health 2.0 panel where seven forward thinking digital health companies - including SilverCloud Health - will demonstrate how their offerings are being put to work leveraging clinical and social data to drive innovations in care delivery.
On September 17th, SilverCloud Health's CEO Ken Cahill, will take the Health 2.0 stage to speak to how the company's digital mental health platform is helping consumers, providers, payers, biopharma, and life sciences companies in making more valuable use of clinical, behavioral, social, and other health data. In the article Ken discusses how using evidence-based tools to tackle socioeconomics, mental health and other root causes of unhealthy behaviors will lead to improved outcomes for patient populations.
To learn more about Health 2.0, visit https://health2con.com/.
To read the full Health Data Management article click here.