OUR INVESTORS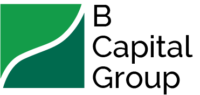 B Capital Group is a global firm specializing in equity investing in venture and growth-stage companies that have achieved traction with customers. Through our extensive global network and exclusive partnership with The Boston Consulting Group, B Capital helps high growth startups navigate business challenges, raise capital and attract talented leadership at key points of their journeys to scale. With offices in San Francisco, New York, Los Angeles and Singapore, B Capital believes innovation can come from anywhere. Our unique multinational presence and deep industry knowledge have enabled us to build a portfolio of B2B and B2B2C startups that are transforming large traditional industries across borders and geographies. Portfolio companies include AImotive, Atomwise, Blackbuck, Bounce, Bright.md, CXA, Evidation Health, Icertis, INTURN, Plastiq, Ninja Van, Notable Labs and SilverCloud Health.
MemorialCare Innovation Fund (MCIF) brings strategic investment funding to accelerate the development of companies in the healthcare information technology, healthcare services, and medical device sectors that can advance high-quality, effective healthcare.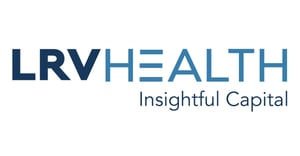 LRVHealth is an "Inside Healthcare" venture capital platform that was established in 2000 by an experience team of healthcare investors, operators, and advisors. LRVHealth's investors include leading provider, payer, and vendor organizations who collaborate to identify, invest in, and adopt innovative solutions to the industry's most pressing needs. The LRVHealth team provides early stage capital, operating experience, and industry insights to build the next generation of great healthcare companies.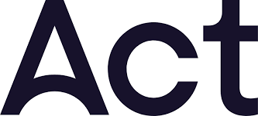 Act Venture Capital is one of the longest established VC firms based out of Ireland. We partner early with visionary founders and support them from inception to scale, and beyond. Act has raised €500m across multiple funds and this investment is made from its fifth expansion fund, Act V.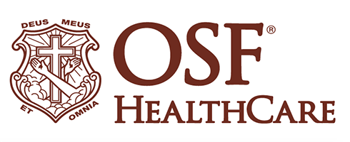 OSF Ventures specializes in venture optimization, partnering financially and operationally in companies that improve patient outcomes and reduce costs to health care systems. OSF Ventures is a division of OSF HealthCare.

Founded in 2019, UnityPoint Health Ventures makes direct investments in ideas and partners that provide an easier, more personal experience for patients and providers. As the venture capital arm of UnityPoint Health – one of the nation's most integrated health systems – the firm invests in opportunities that improve patient outcomes and reduce the cost of health care. In addition to strategic investing, UnityPoint Health Ventures provides dedicated resources to accelerate portfolio company traction within UnityPoint Health and beyond. Through relationships with more than 315 physician clinics, 21 regional and 19 community network hospitals in metropolitan and rural communities and home care services throughout its 9 regions, UnityPoint Health provides care throughout Iowa, western Illinois and southern Wisconsin.

Investec Ventures is the private equity division of Investec Bank in Ireland, a specialist international bank and asset manager. Investec Ventures is a proven and successful fund manager with a 20 year track record that plays a meaningful role in Ireland's Venture Capital ecosystem. It invests exclusively in fast growing Irish technology companies with significant expansion, development and financial return potential. Its investment team are well-respected and have a demonstrable record of selecting companies that scale internationally and attract overseas interest from both trade and private equity parties. Investec invests early and is typically the 1st institutional investor in a portfolio company.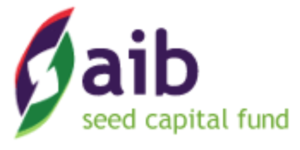 Funded by the Department of Communications, Climate Action and Environment (DCCAE) and established in 2007, NDRC finds, builds and invests in digital companies and startup teams with the potential to grow internationally.


Enterprise Ireland is the government organisation responsible for the development and growth of Irish enterprises in world markets. We work in partnership with Irish enterprises to help them start, grow, innovate and win export sales in global markets. In this way, we support sustainable economic growth, regional development and secure employment.