Mind Your Head, Take Care of Yourself
Evidence-based, digital Cognitive Behaviour Programmes available free with referral.


Mental Wellness Meets Street Art
Artists name: Holly Pereira
Location: Tara Street, Dublin
Reflecting Ireland's artistic culture and community, three Irish street artists will be painting murals depicting their artistic interpretation of mental wellbeing in Dublin, Cork and Galway.
This piece by Illustrator & Muralist Holly Pereira is a typographic response to the phrase "Mind your Head", and seeks to ask us to consider the importance of mental health in our daily lives.
The art aims to brighten the streets and acts as a creative reminder to passers-by that mental health support is available via the SilverCloud® digital mental health platform.
SilverCloud® by Amwell® is a clinically proven digital mental health and wellbeing platform, providing the HSE-funded national Guided Digital Cognitive Behavioural Therapy (CBT) service.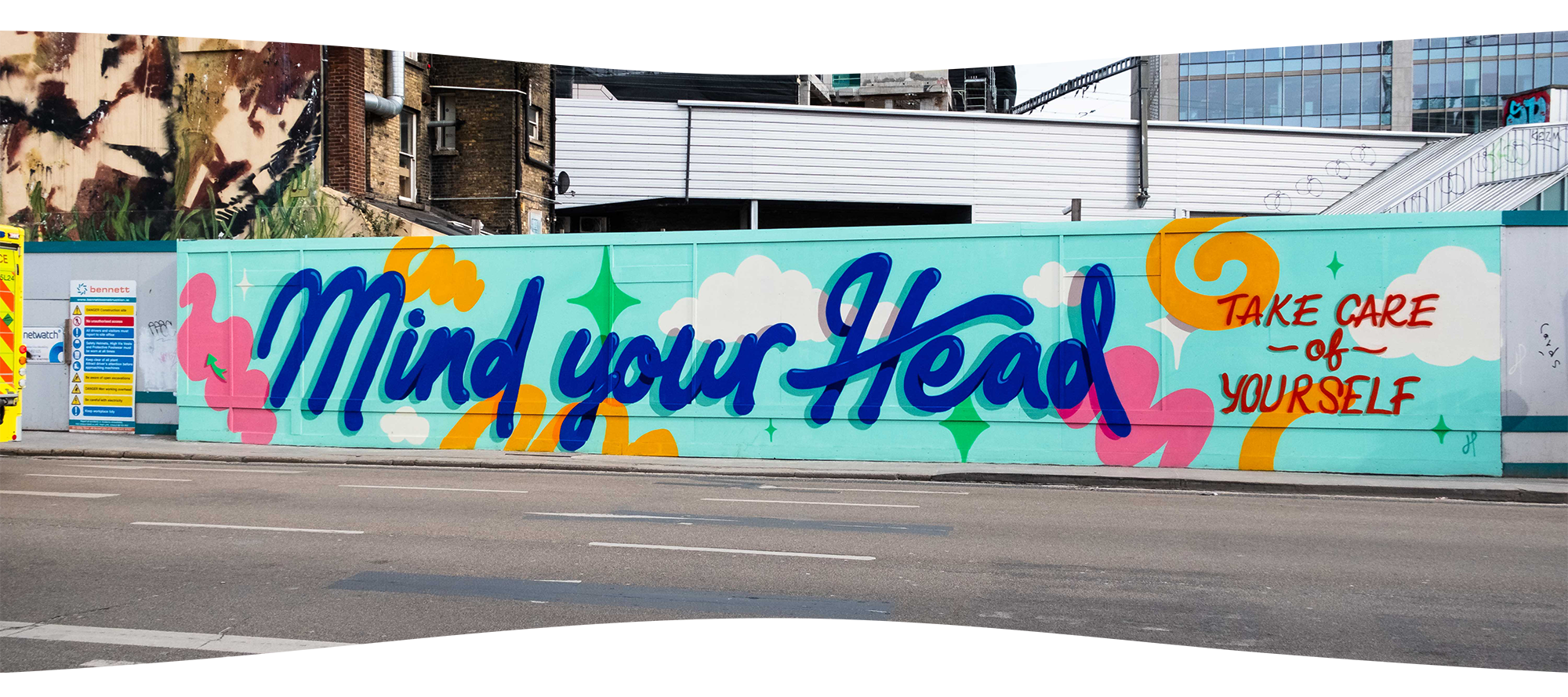 Working with three street artists, the art aims to raise awareness of the services in Ireland and to destigmatise the barriers surrounding accessing mental health care.
The locations of the artwork in Dublin, Galway and Cork reflect the top referring counties, with GPs and therapists utilising the evidence-based mental health programmes for their patients. 
How can I get access to SilverCloud® programmes?
Access to the SilverCloud® programmes require a referral from one of the below sources; the platform is not available via SilverCloud® directly.
Getting started is easy: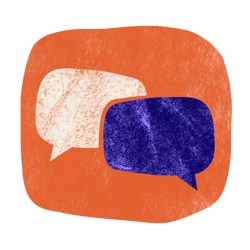 Speak to your GP, Primary Care Psychologist, Counsellor, or Jigsaw about a referral today.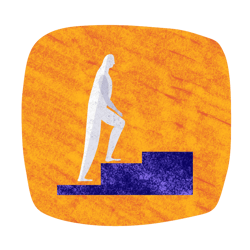 After your referral, you'll receive an invite to begin accessing the platform free of charge.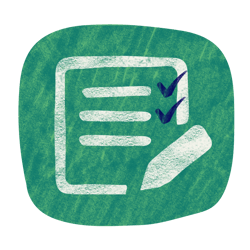 Once you've signed up, you'll be assigned a coach who will check in with you weekly, help you set your goals and apply your learnings.

Health Insurers
Select Health Plans feature access to SilverCloud® programmes for their members. Speak to your Health Insurer to see if SilverCloud is available to you.

Employers 
Either directly or through a Health Insurer, employees at some large brands can gain access to SilverCloud® programmes. Speak to your HR team or check your health plan to see if you have access.

Speak to your GP or Therapist
GPs
Primary Care Workers
Psychologists & Therapists
Jigsaw (Ireland)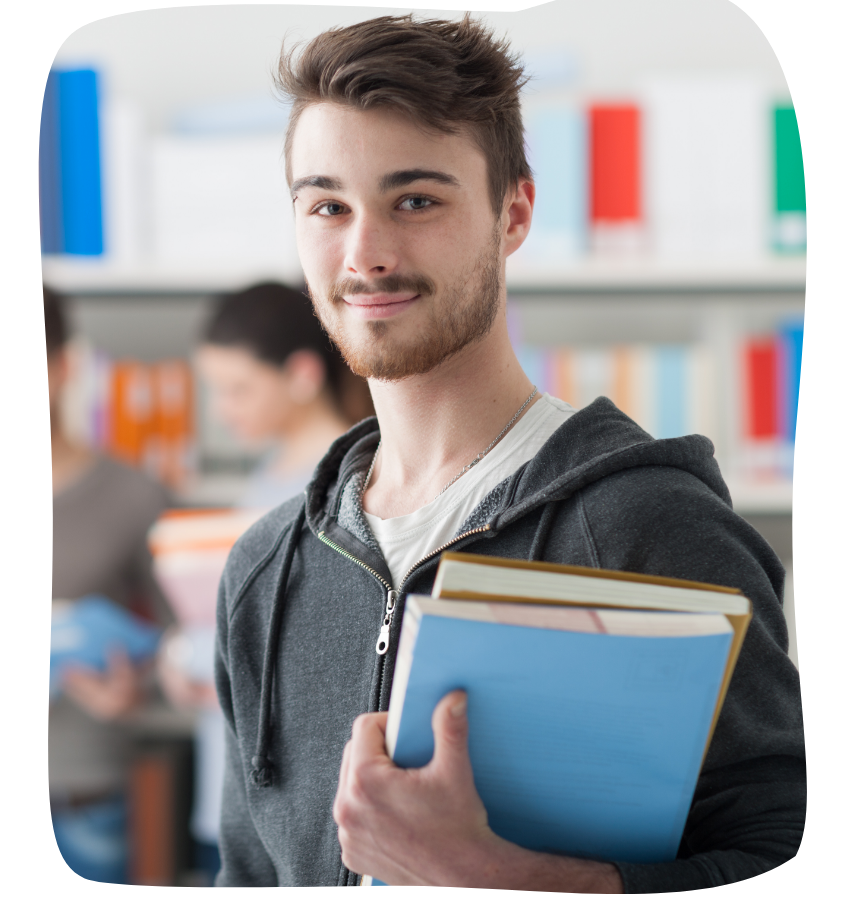 Higher Education
Students at some of the top universities globally can gain access to SilverCloud® programmes via their student services department.
Universities in Ireland such as;
Trinity College

University College Dublin

(NCI) National College of Ireland

(UCC) University College of Cork

Maynooth University

(UCD) University College of Dublin

(DCU) Dublin City University

(NUIG) National University of Galway,

(UL) University of Limerick.
Universities in UK such as;
The University of Edinburgh

University of Essex

Durham University

University of Sunderland in London

Lancaster University

Nottingham Trent University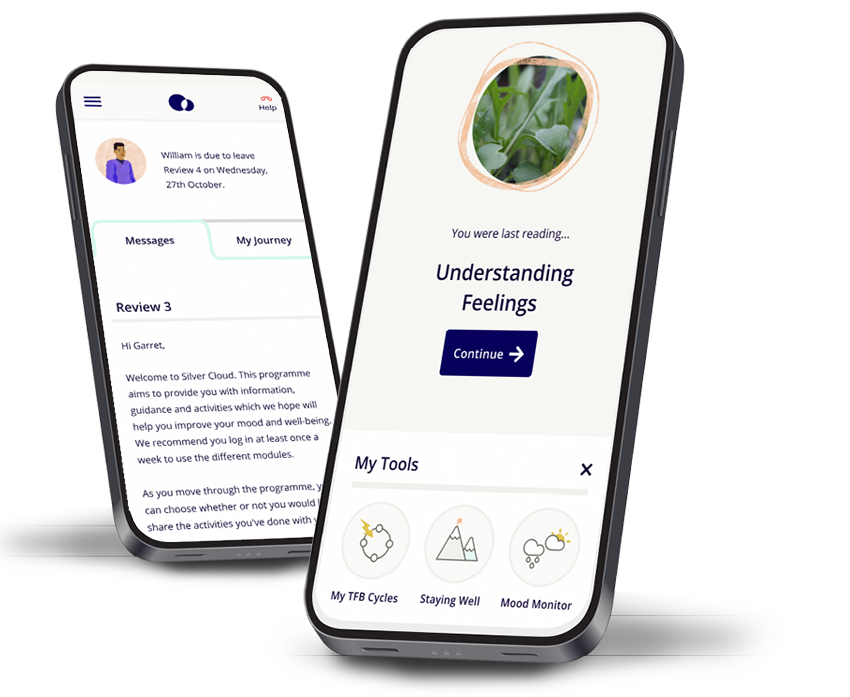 What is the SilverCloud® platform? And how can I use it?
SilverCloud® by Amwell is an evidence based digital mental health platform you can access on your mobile, tablet or laptop 24/7.
Our interactive programmes are created by experts, backed by research and based on cognitive behaviourial therapy (CBT). They are designed to help people explore their thoughts and feelings whilst learning tools to help manage their mental health.
Individuals can use the SilverCloud® platform in a variety of ways, and across a wide range of mental health and wellness topics;
Programmes can be explored independently with referral from one of the sources mentioned below

Access might be provided whilst awaiting an appointment with a therapist

Programmes can be used in-between therapy appointments

As a tool post therapy to help stay on track.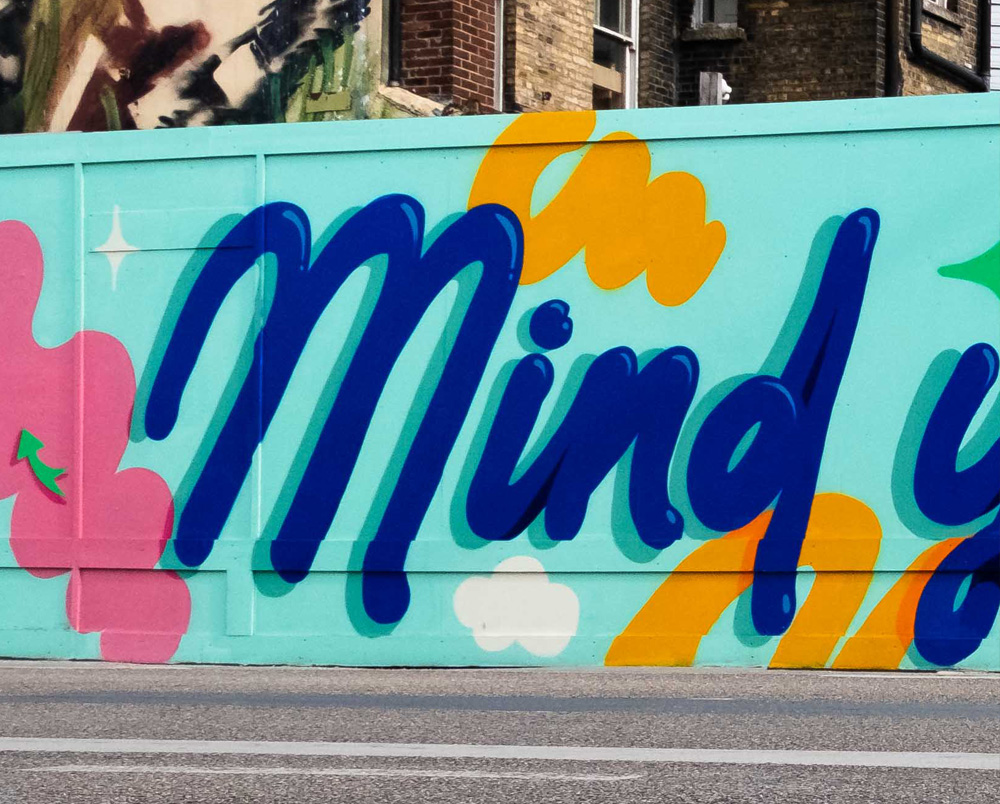 Mind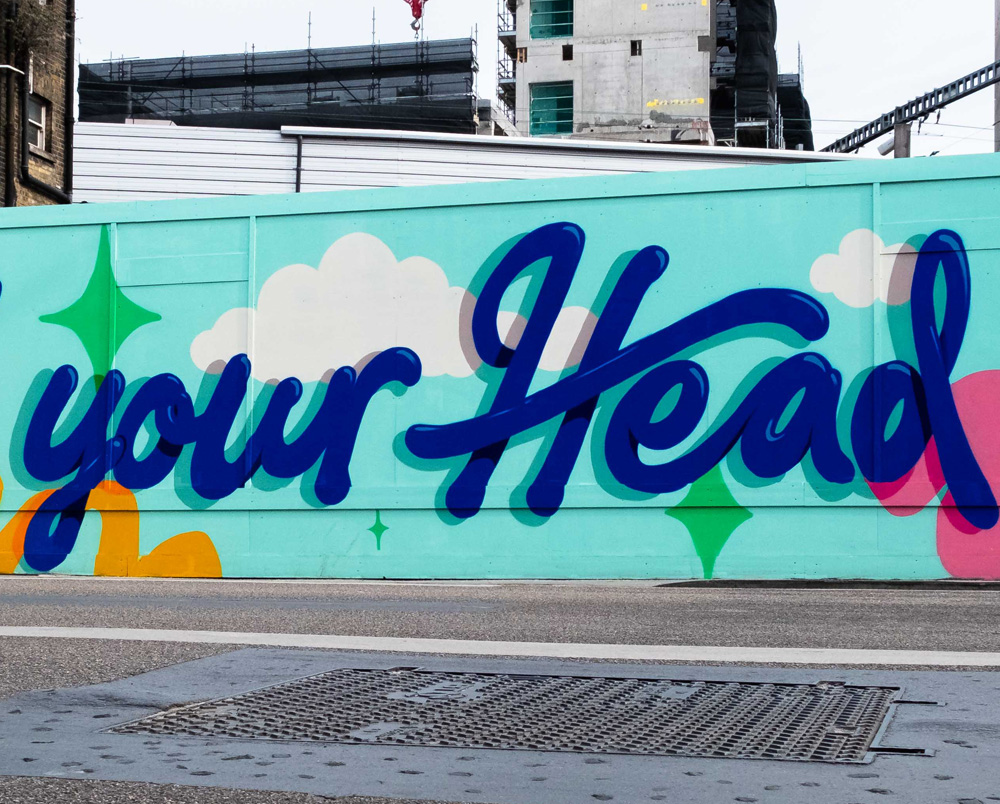 Your Head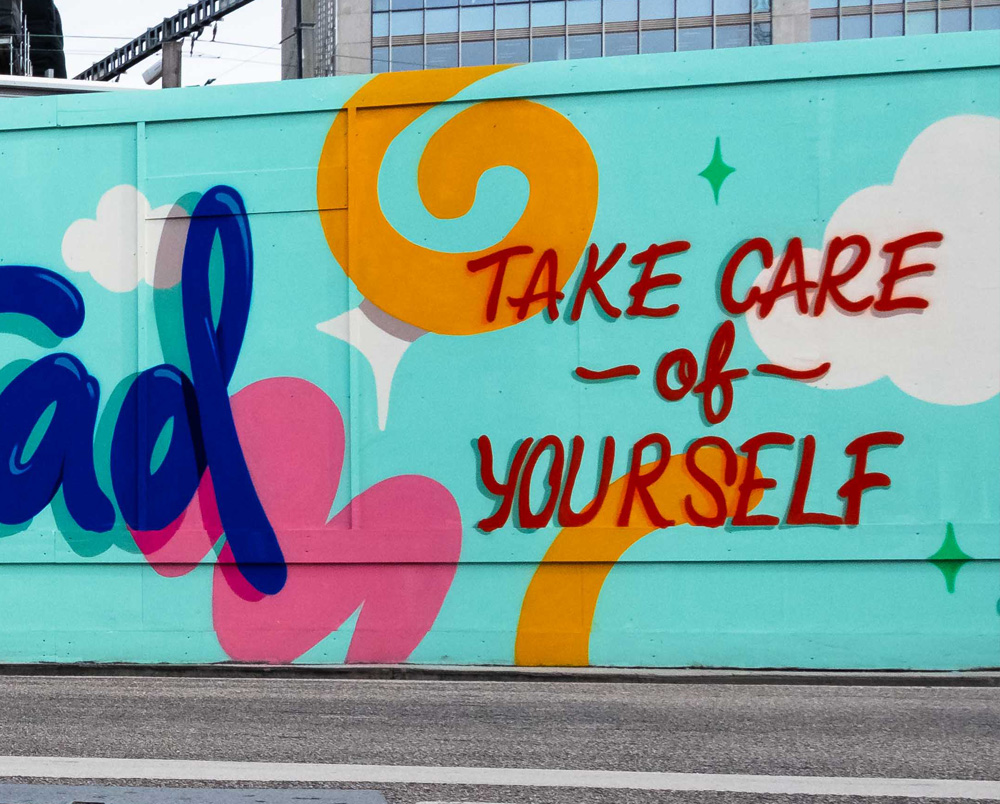 Take Care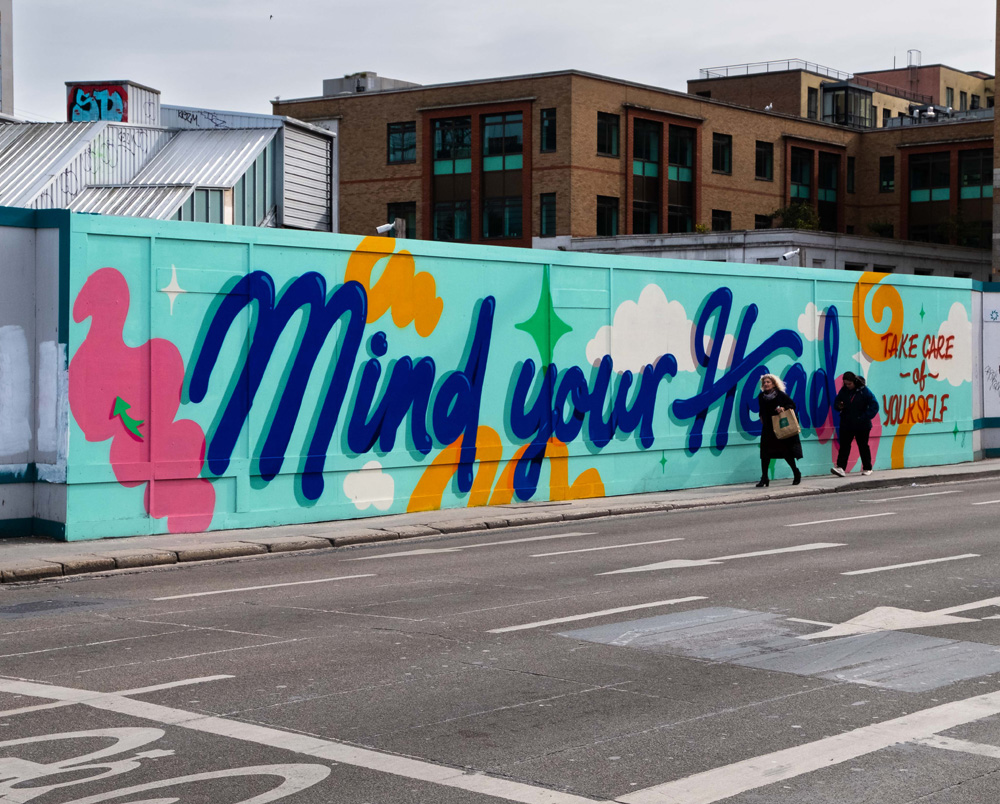 of Yourself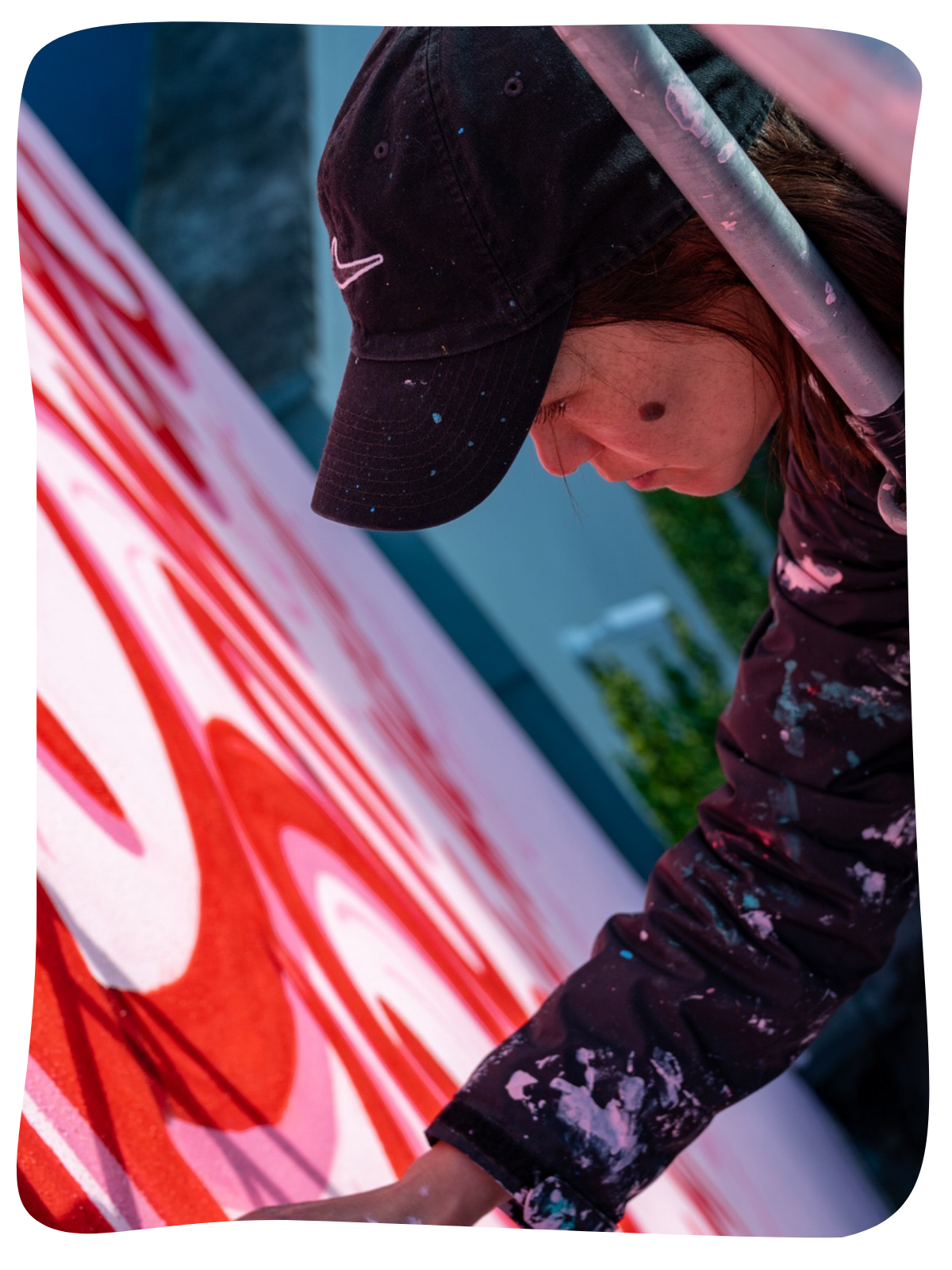 Holly Pereira
Holly Pereira is a Singaporean-Irish illustrator and muralist based in Dublin, Ireland.
Through her work, Pereira seeks to create bright and exuberant environments in which we are invited to explore. Her hand-painted murals often take reference from folk art and typography, weaving narrative throughout the mural through the carefully considered use of motif and palette.
As well as commercial illustration, her mural work can be found on walls all over Ireland, as well as such far-flung places like Serbia and Sardinia.
She is a proud member of The Minaw Collective, an all-female street art collective based in Ireland. She also co-presents This is Art Club!, as show for young people for Ireland's national broadcaster, RTE.
Represented by Us Folk (NI) and Whirligig (IE).
Photo credit: Ionut Otel
The Making of the Artwork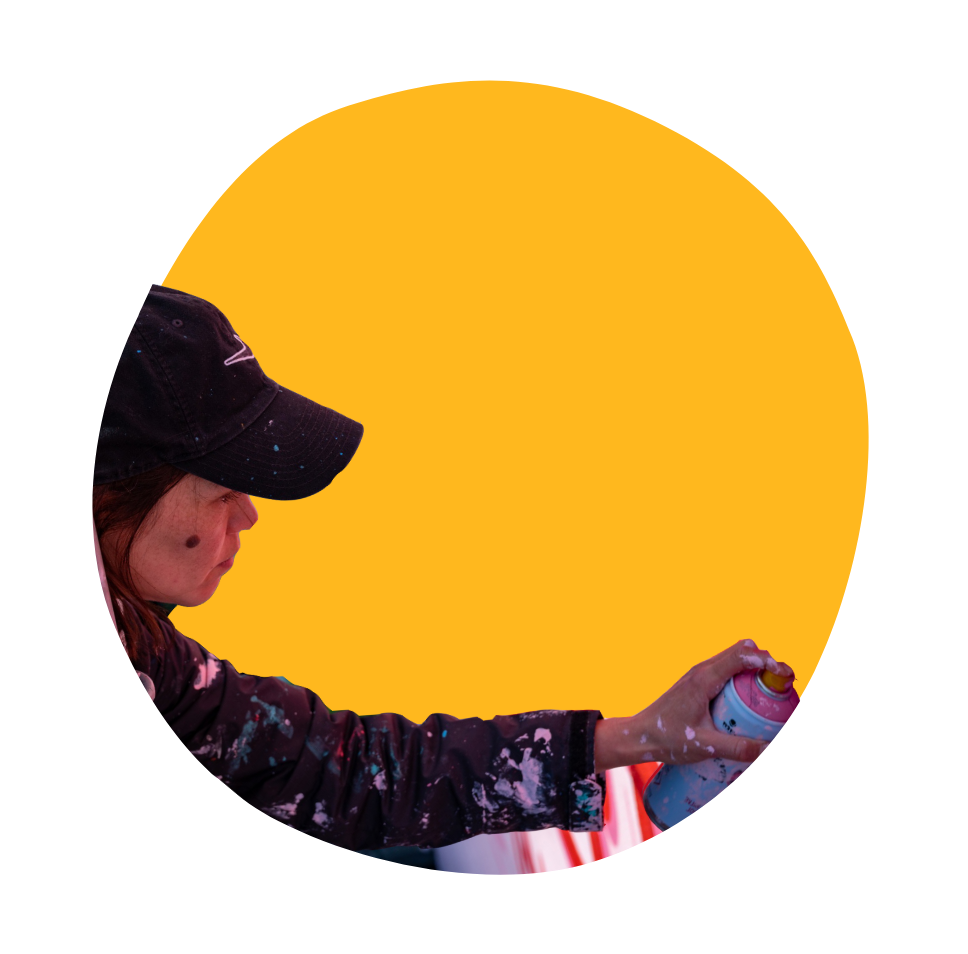 Artist's quote
Artist's quote
This piece is a typographic response to the phrase "Mind your Head", and seeks to ask us to consider the importance of mental health in our daily lives.
Holly Pereira

Illustrator & Muralist